EveryonesExpereienceMatters
Be kind - social media management
We provide personalised social media management for entertainment's biggest names. Our approach is unique. We know that fostering a safe, kind and inclusive space leads to growing fanbases and engaged audiences. Social media doesn't need to be toxic. Our clients know their fans' experience is at the heart of their success. Change starts with each of us. No act of kindness is ever wasted.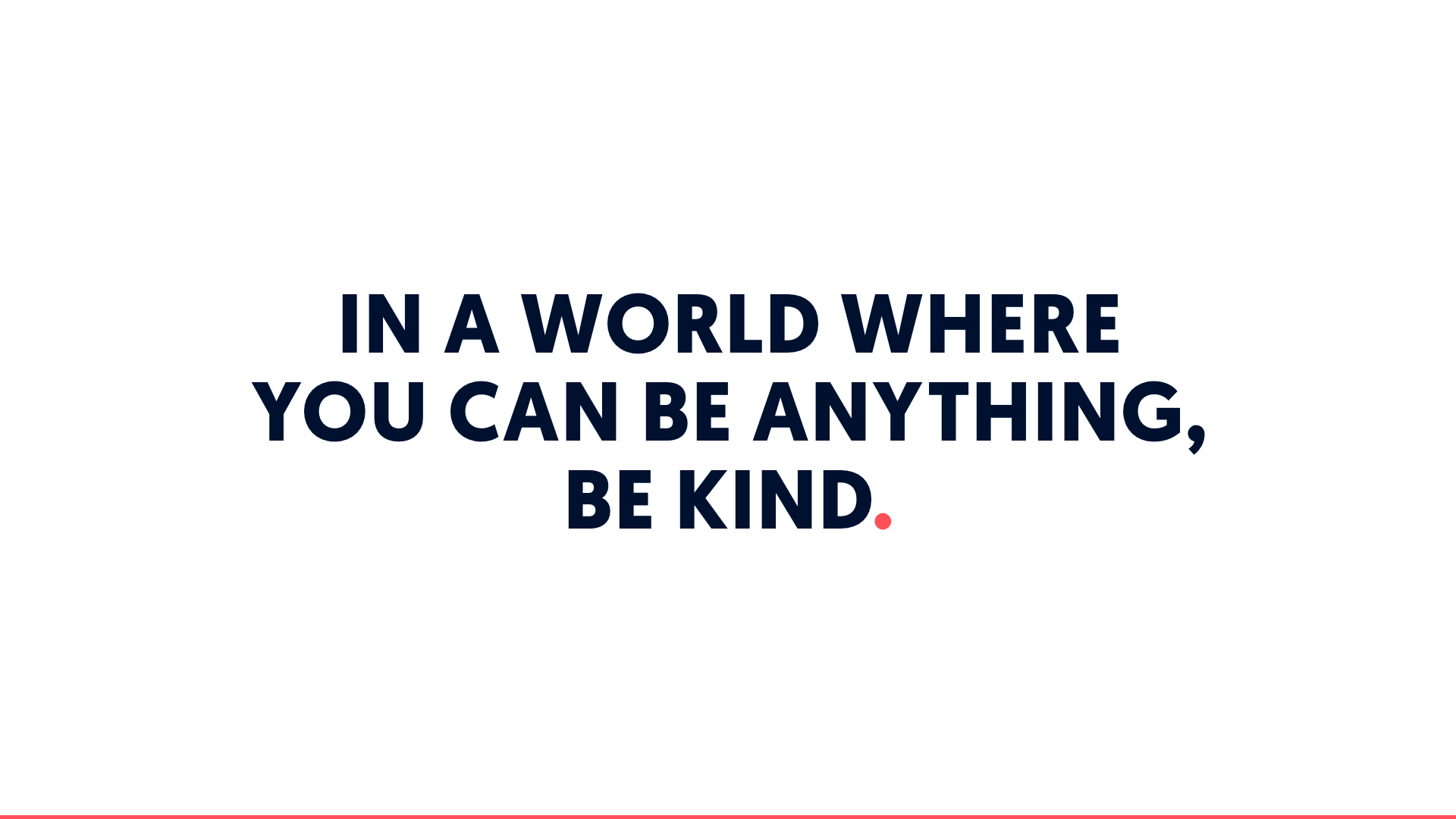 Don't accept the good with the bad
Social media is a force for good. We've all seen the impact that personalities like Marcus Rashford can have when they turn their platforms toward real-world change. Although this sort of impact is rare, shaping your fans' experience will impact how you both feel. You will feel the difference personally, collectively and, in turn, commercially.
Without subtle focus, social media can become a toxic and divisive juggernaut. Most high-profile personalities accept the good with the bad. However, it doesn't need to be this way. Good social media means fans feel connected to you. And happy followers bring significant audiences to your new projects. Small changes in how you approach your accounts will deliver substantial rewards to you and your fans.
One person can make a difference
We've all seen the usual celeb posts with lots of views and likes, yet the comments are full of spambots, abuse and weird argument threads. Sensibly, most celebrities try to ignore this space for their well-being. However, this melee is a significant part of your audience's experience.
When an account picks up negativity, there is often a tiny minority that ruins the experience for everyone else. Fans are less inclined to engage with your content, and follower numbers tend to stagnate. Your followers' experience on their social media may not be your responsibility, but their experience following you is. And, as Spiderman says, with great power comes great responsibility.
People feel social media negatively impacts their mental health
People say they are deeply affected by negative comments
Celebrities attract scam comments which puts their audience at risk
TrustedByTheBest
Jack Whitehall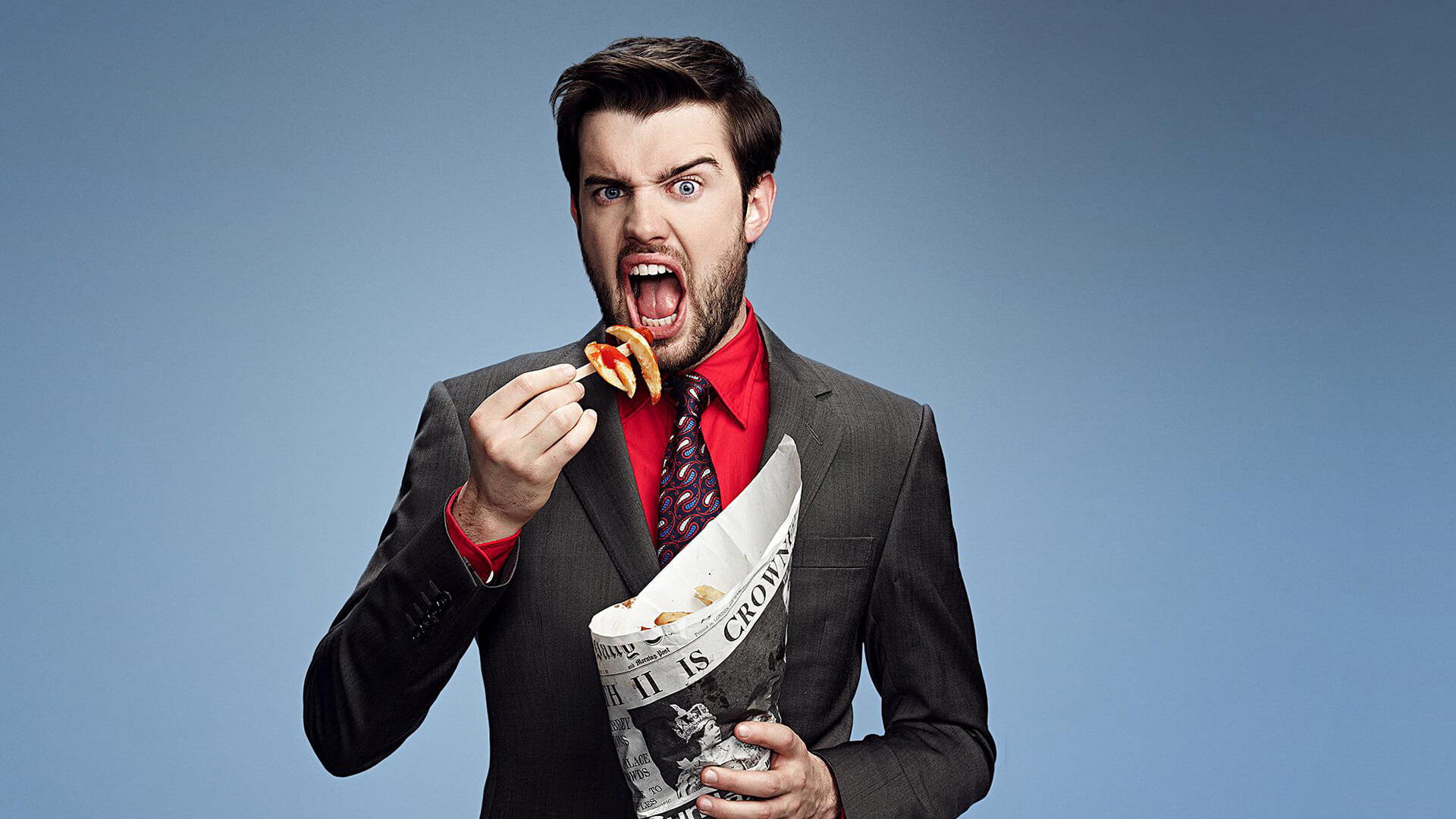 We've been alongside Jack since the Edinburgh Fringe Festival in 2007. Fifteen years later, three sellout Arena Tours, 3 King of Comedy Awards, 4 BRITs and over 15 million followers, Jack now stars in Disney's Jungle Cruise, opposite Dwayne Johnson and Emily Blunt. We manage all aspects of Jack's online presence from his website, mailing list, social media and YouTube channel. It's been quite the ride. Thank you, Jack.
Sarah Millican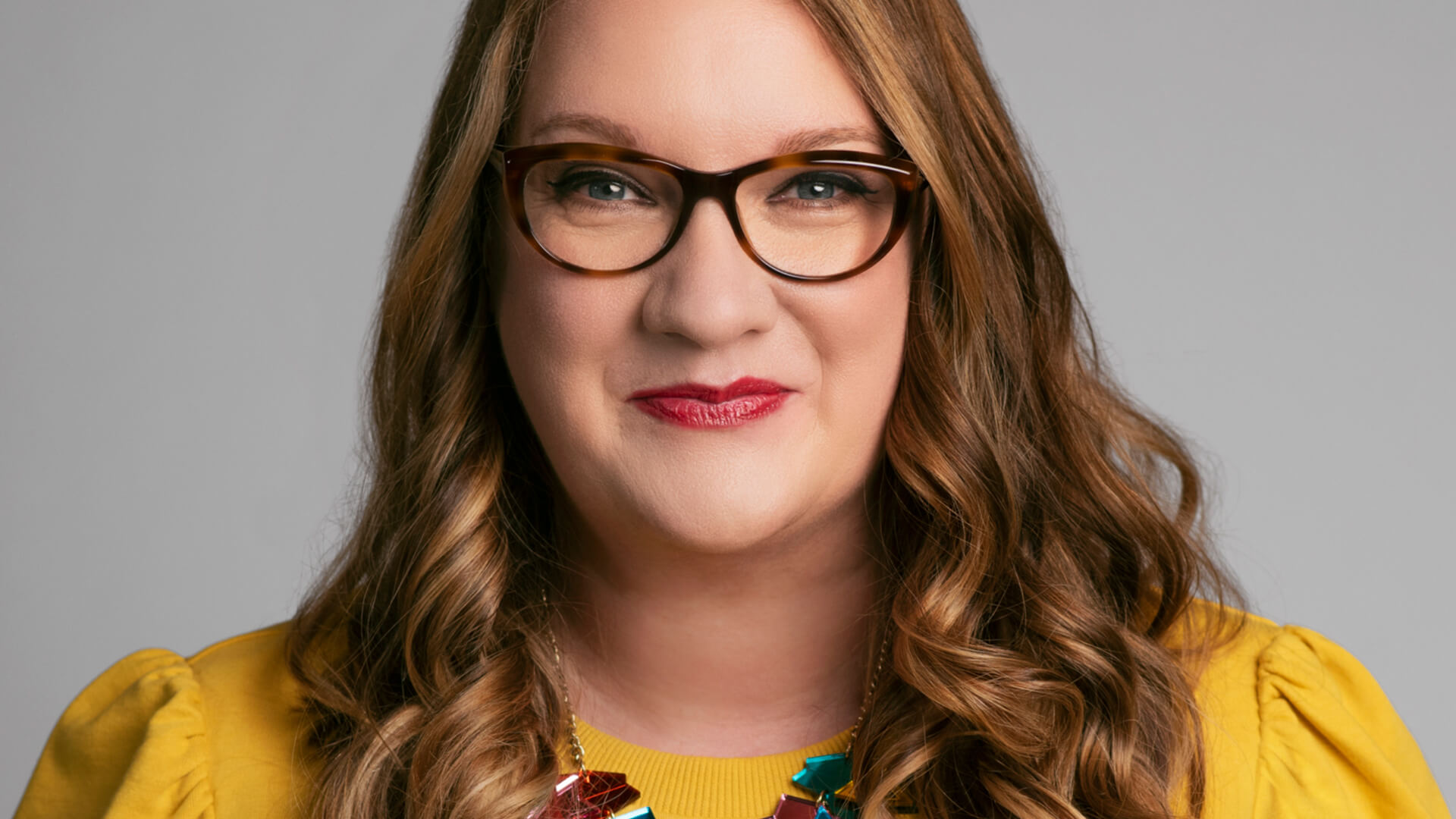 Officially, we shouldn't have favourites, but if we could, Sarah is a real Bobby Dazzler! We manage Sarah's website and social media and help grow her YouTube Channel. Sarah has entertained huge, sellout crowds on national and international tours. Her acclaimed approach to her channels is proof that social media doesn't have to be toxic. Sarah is a role model for kindness, inclusivity and tolerance. We can't do favourites, can we? Screw it! We love you, Sarah.
What do we do differently
You can make a significant difference. Each social media account we manage is unique. We also handle them differently than any other agency. Sure, we spend time carefully curating content and ensuring all the big numbers keep going up. But, we also look at a person's experience following you. In practical terms, that means we invariably focus on the following:
Great content – we'll help you post a steady flow of engaging content across your socials.
Projects vs you – we'll balance promotional activity with authentic content.
Introduction of #TeamYou – as agreed, we'll reply to simple queries as your social team.
Comment moderation – we'll hide any spammy comments, so your feed is friendly.
Small conversions – approved responses to simple everyday issues (buying tickets, joining mailing lists etc.).
Visually impaired – We'll caption images so visually impaired fans can enjoy your content too.
Hearing-impaired – we'll subtitle videos for those with hearing difficulties.
Ban certain users – we'll quietly remove repeat offenders or those aiming nasty comments at other people.
Removing fake accounts – you'd be amazed how many fans hope you might have DM'd them.
Integration with your team – we'll work closely with your team to ensure they are aware of anything odd.
Crisis management – We'll watch social media and work with your team if anything unforeseen happens.
We celebrate the right to have different views and opinions, so we adopt a very discreet, light touch. We let context dictate our approach. People have a right to speak their minds. However, social media should be open to everyone. It should be inclusive and celebrate differences – regardless of background, age, ability, race, religion, gender, or orientation. Our kind and open approach creates healthy and inclusive experiences for you and your fans.
Commercial benefits
Our Be Kind approach isn't incompatible with business, far from it. Our social media management improves your bottom line. Your fans' experience is an essential part of your reputation. In our experience, fostering a safe, kind and inclusive space leads followings to grow more quickly and engage more often.
During a project, your #Team can actively nudge fans towards websites, mailing lists or other platforms. We estimate that roughly 86% of people who receive a response from your team to a tour-related question end up buying tickets. Websites get more views, mailing lists grow, and projects gain traction.
Brands notice this activity. We've also found an uplift in the number and type of brands approaching our clients. Naturally, brands don't want to be associated with negativity, and it's rare for them to find influential accounts taking such a proactive role in ensuring access for all.
Where are you based
Most of our major UK clients are in London. We work with the city's leading personalities, rising stars, talent agencies, production companies and broadcasters. Our clients are often on tour or filming in far-flung locations across different time zones. Keeping our head office in Oxford was a conscious choice – just an hour's train ride away from Marylebone – easy and comfortable. Oxford proudly gives us access to great talent and skills, a cosmopolitan community, and new ideas. But when we need a brief respite from the fast-paced, digital world, we've got the beautiful countryside on our doorstep. Most of our clients need to know we're a WhatsApp message or an email away, wherever they might be.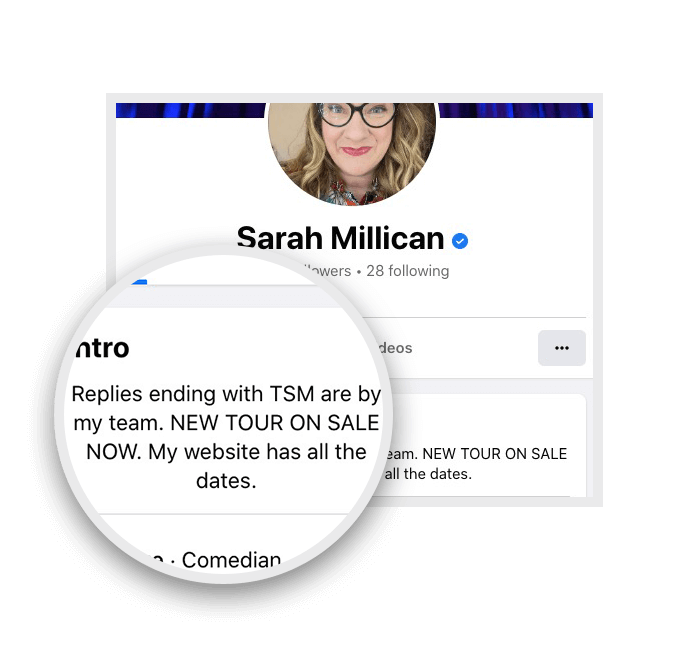 #YourSocialTeam
Once you start responding to comments, where do you stop? It's a can of worms. And, it's not a great idea. The simple introduction of a 'social team' that can post simple replies on your behalf gives options. We add a line in your bio stating, 'Replies ending with #TeamYou are from my team'. And we can then pick up anything that might need a simple reply. All replies are agreed upon and curated in advance, and we let you and your team know if there is anything they need to know.
Useful links
'Thank you. You are stars!'
NumbersSpeakForThemselves