YouTube offers a unique opportunity to build your own channel and monetise its content. YouTube is unlike any other social media platform: Results are earnt, not given. Profile and personality only get you so far. That said, the rewards of a successful channel can way exceed those of all the other social media platforms combined.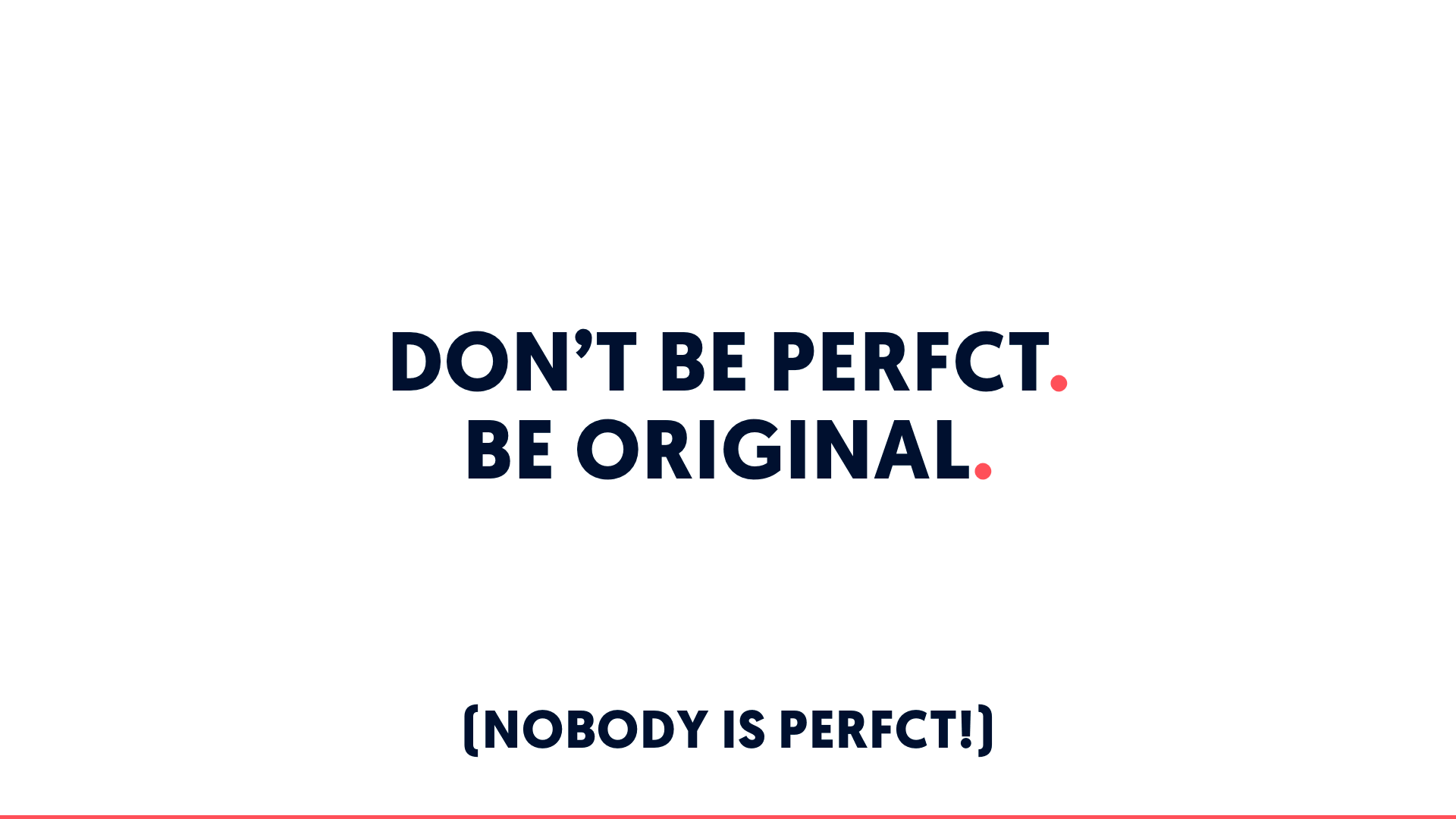 We've all watched YouTube videos. YouTube accounts for around 25% of all global mobile traffic. And over 1 billion hours of content is watched worldwide every day. So with all those eyeballs watching all those videos, why is success on YouTube so elusive? It's a simple question. But, with so much noise and complexity, it's easy to miss why a channel thrives and countless ones fall.
Profile only gets you so far
Many of our clients now have massive YouTube Channels – such as Russell Brand, Jack Whitehall, Jimmy Carr and Sarah Millican. Prominent personalities often approach us after being somewhat underwhelmed by their initial impact on the platform. Success on YouTube is very, very rarely achieved by profile alone. And even then, its influence is fleeting. The truth is that YouTube is not for everyone. But, if you can produce enough quality content, the juice is well worth the squeeze.
Content is king
It's a cliche, but the content is king. YouTube is a hungry beast. The fastest-growing channels turnaround and publish new videos at a daunting rate. YouTube is different from all other social media platforms. Consistency is key. Inconsistent strategies are not worth the paper they are written on. You need a team that knows YouTube, understands you and your audience, has an eye for great content, turns videos around quickly and can dive into the data to optimise. Those teams don't grow on trees.
How does YouTube work
YouTube is Google's video platform. YouTube is the second-largest search engine globally, operating in much the same way as Google. It wants to serve up the most relevant video for any search term. It's naturally more visual – but the same principles apply. Yes, it can get technical, but the focus needs to be on creating great content.
With years of expertise in the entertainment industry, we know how busy you are. We know that your time is valuable and producing endless YouTube content is rarely a good use of your time. Through a combination of new content and your back catalogue, we can optimise a strategy that gives you a choice about how much time you choose to give to the platform. Unlike other social media platforms, once your YouTube channel grows successfully, it quickly starts making money.
Partners over projects
We work quietly backstage. Our commitment is to you – and to helping you get the most out of what you do. A YouTube channel is a commitment that requires an ongoing partnership. Our in-house experts can either integrate with your existing team or manage the entire channel for you: one team, no faff. Working together, we look to:
Implement an engaging and authentic strategy
Turn around new content quickly
Maximise a back catalogue of previous content
Dive into the data and look for emerging trends
Increase watch time on your videos
Gain more subscribers and grow the channel
Earn more Ad Revenue
Achieve more audience engagement
Attain higher organic rankings, so more people find your videos
Appear in 'Suggested Video' recommendations
Integrate YouTube into your other social platforms
Use your channel to promote new projects
Identify possible brand partnerships and sponsored video ideas
None of this is possible without you. Once we're up and running, you can be as involved as possible. YouTube success is earnt, but the rewards are well worth it with the right team.
Where are you based
Most of our major UK clients are in London. We work with the city's leading personalities, rising stars, talent agencies, production companies and broadcasters. YouTube is inherently virtual – we've worked with channels worldwide. Keeping our head office in Oxford was a conscious choice – just an hour's train ride away from Marylebone – easy and comfortable. Oxford proudly gives us access to great talent and skills, a cosmopolitan community, and new ideas. Some YouTube channels need us to film you – filming is best done as close to you as possible so we can maximise our time with you. However, YouTube channel management is best done remotely. If you have a back catalogue of content, we can keep the process as simple as possible and minimise any time we might need with you. We work while your channel earns you money.
'Without you, I'd just be shouting jokes into an empty room!'
Numbers do the talking
YouTube goodies include
YourSuccessIsOurSuccess
Jack Whitehall – YouTube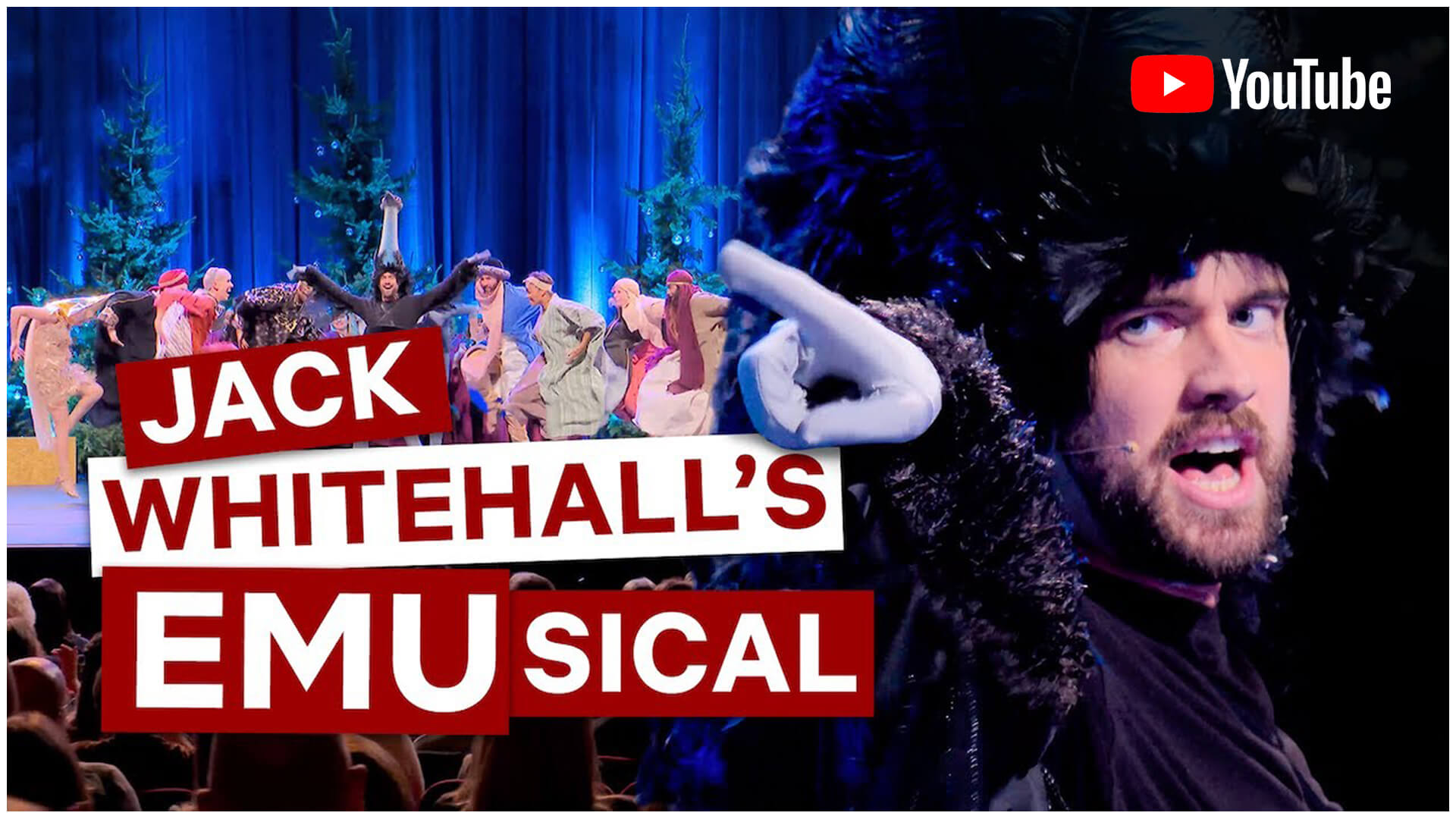 Jack was one of the first mainstream comedians to embrace YouTube. We helped Jack understand how unique the Youtube ecosystem is. He relished the challenge and soon collaborated with some of the most prominent YouTubers. Jack's channel peaks behind the curtain and gives his fans never-before access to him. We continue to manage all aspects of Jack's channel.
Sarah Millican – YouTube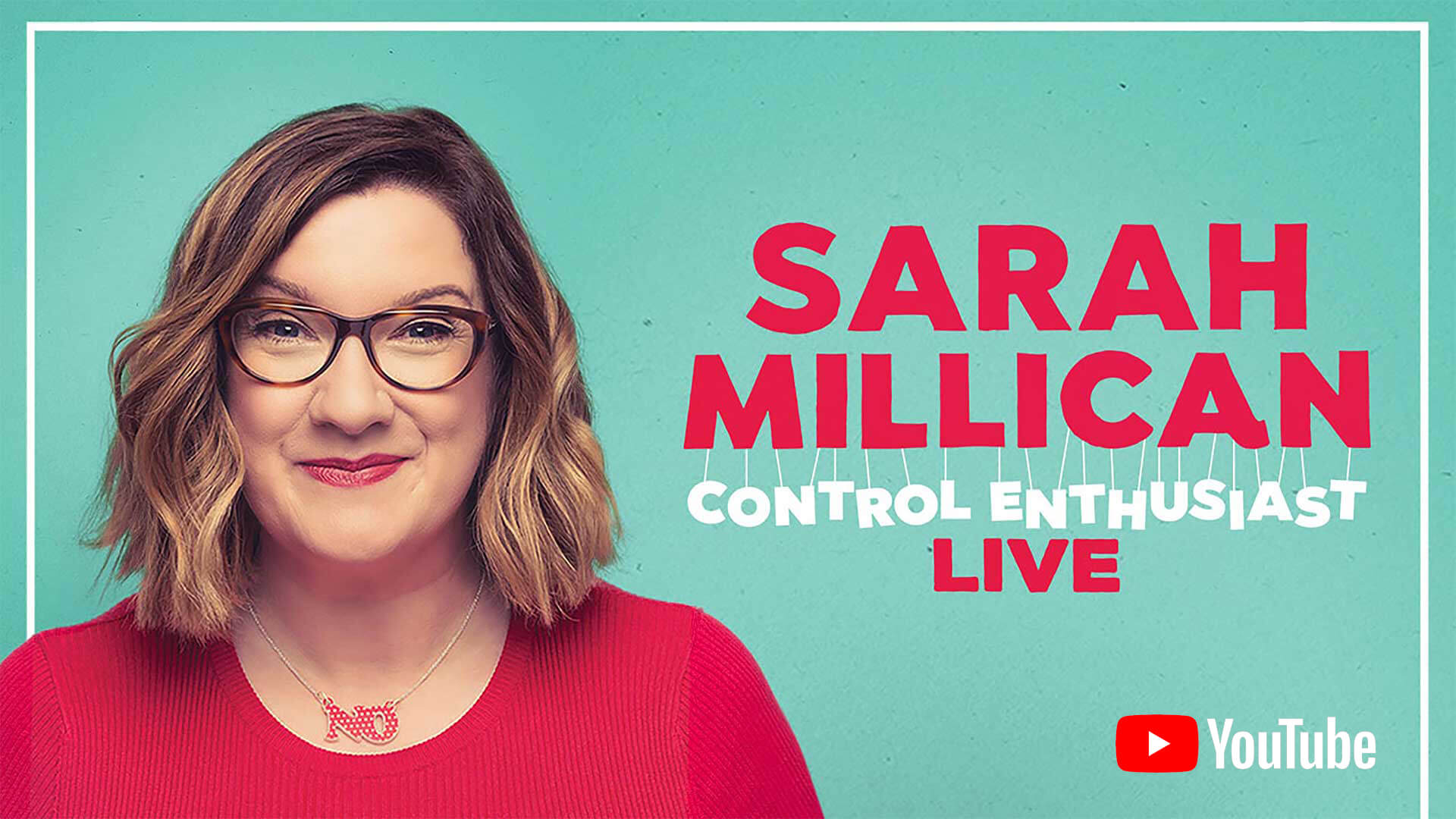 Again, we promise we don't have favourites! Sarah is so clever with her YouTube channel. Sure, it's packed with the vast array of usual stand-up clips. But, it's more than just a back catalogue. Sarah remains steadfast in her commitment to accessibility. She believes, as we do, that social media must be accessible to all. During Lockdown, Sarah entertained us each day with chapters from her latest book. And, for 53 consecutive weeks, her channel powered 'Playground'. Playground was a virtual comedy night supporting gigging comedians without comedy clubs. It quickie became an institution and was such a success that Sarah now hosts an in-person version every other month. Sarah continues to show others what can be done with YouTube.
YouTube Original – Training Days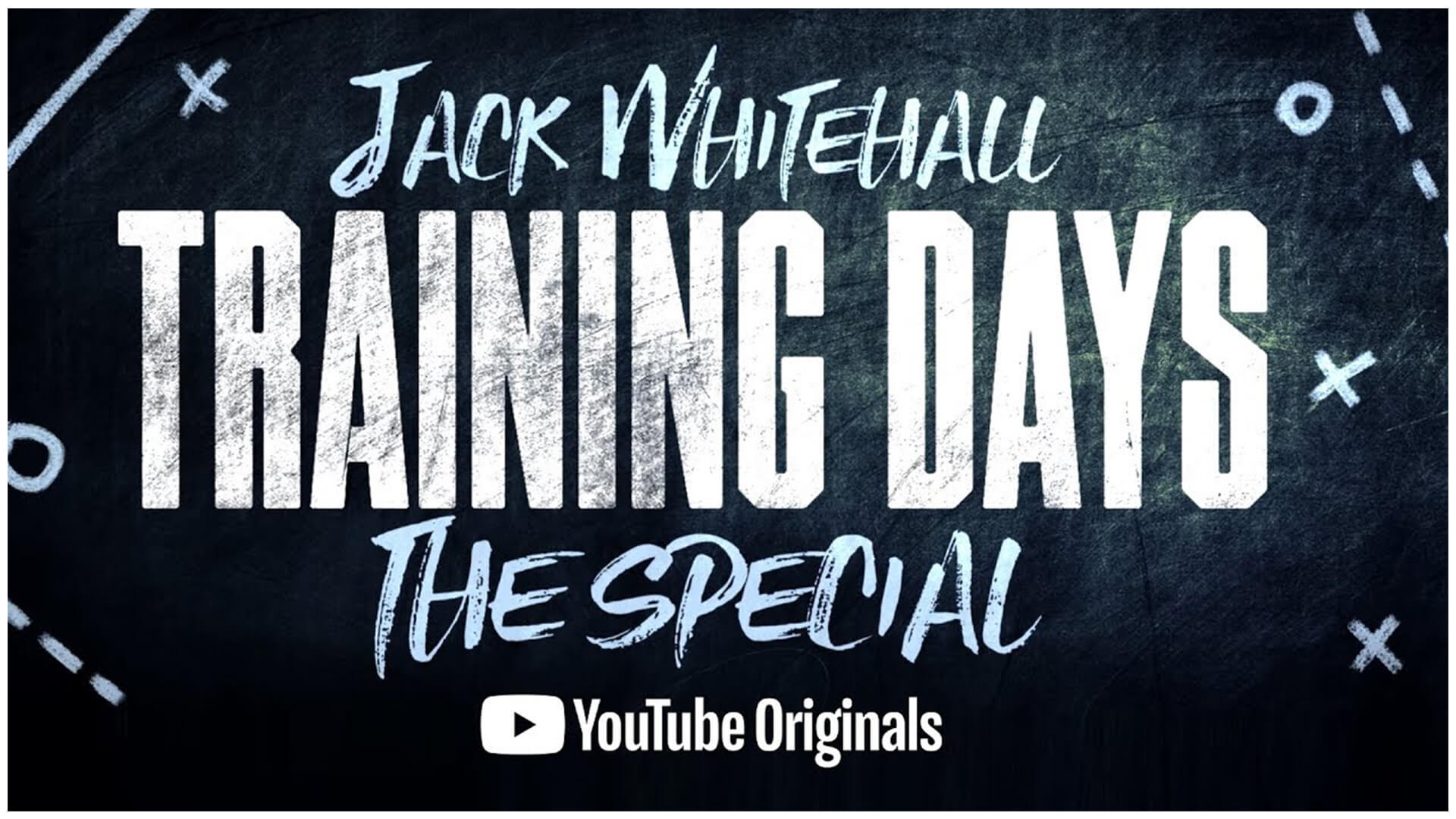 Training Days was an exclusive YouTube Original. Jack travelled the world to interview international football stars in the lead-up to the FIFA World Cup. The show coincided with the launch of Jack's own YouTube Channel. We managed all aspects of his YouTube channel and worked closely with Google to cross-promote the show on Jack's and YouTube's social media.