From our offices in Oxford, we provide social media management to globally renowned clients on several continents. We've been working virtually since before it was a thing. Virtual is our natural habitat. We're also proud to call Oxford home and look to work on one or two local initiatives at a time. Home is where the heart is - Oxford.
Local matters more than location
Kirk has the enterprise to beam from. Neo has the Nebuchadnezzar to enter the Matrix. From our offices in Oxford, we operate in the virtual world and our time zone. But whether you're in GMT, EST or can watch the sunset over the Pacific, we can be with you. One agile team, just an email or a WhatsApp message away. No more faff, just results.
Working together
Most of our major UK clients are in London. We all enjoy a trip to the great City. However, sometimes our clients like to visit our offices because it gives them the chance to leave the Big Smoke, gain fresh perspective, and breathe fresh Cotswolds air. Oxford is just an hour's train ride away from Marylebone – easy and comfortable. It's got excellent connections to most other large UK cities, too.
Our social media management is inherently virtually. We hate to mention the dreaded Z word: Zoom! In the last couple of years, the world has learnt just how much can get done on a quick video call, connecting us all quickly and efficiently, wherever we may be. We've been working with our international clients for the best part of a decade. It works – just don't mention the Z word.
It had to be Oxford
Keeping our head office in Oxford was a conscious choice. Oxford proudly gives us access to great talent and skills, a cosmopolitan community, and new ideas. But when we need a brief respite from the fast-paced, digital world, we've got the beautiful countryside on our doorstep.
Most of our time is invested in social media strategies for prominent personalities to grow substantial international audiences. The expertise gained naturally lends itself to helping local businesses as they look to connect with a broader client base. We don't take on much local work, but we're proud to call Oxford home and look to have at least one or two local projects on the go at any one time. It reminds us that home is where the heart is – Oxford.
Working together
We work in partnership with you. We combine strategic, creative and practical thinking into engaging content and growing social media profiles. As your career evolves, so do we: all the necessary services in place. Successful social media requires a clear strategy, authenticity and ongoing, compelling content. Engaged audiences are the lifeblood of social media. An effective strategy goes further than the headline numbers: it keeps fans receptive and hungry for more.
Your social media profiles are a tremendous asset to your career. Whether it's YouTube, Facebook, Twitter, Instagram, TikTok or Snapchat, at their best, they are powerful promotional tools. They bring the largest possible audience to your new projects. As well as managing daily posting, we work with you and your team to design different campaigns to promote films, TV, live events, books and any commercial commitments. That's viewers, sales and bums on seats. To help you get the most out of what you do.
Our clients in numbers
You may also like
'It was slightly less boring than I expected'
YourSuccessIsOurSuccess
BrookStreet des Roches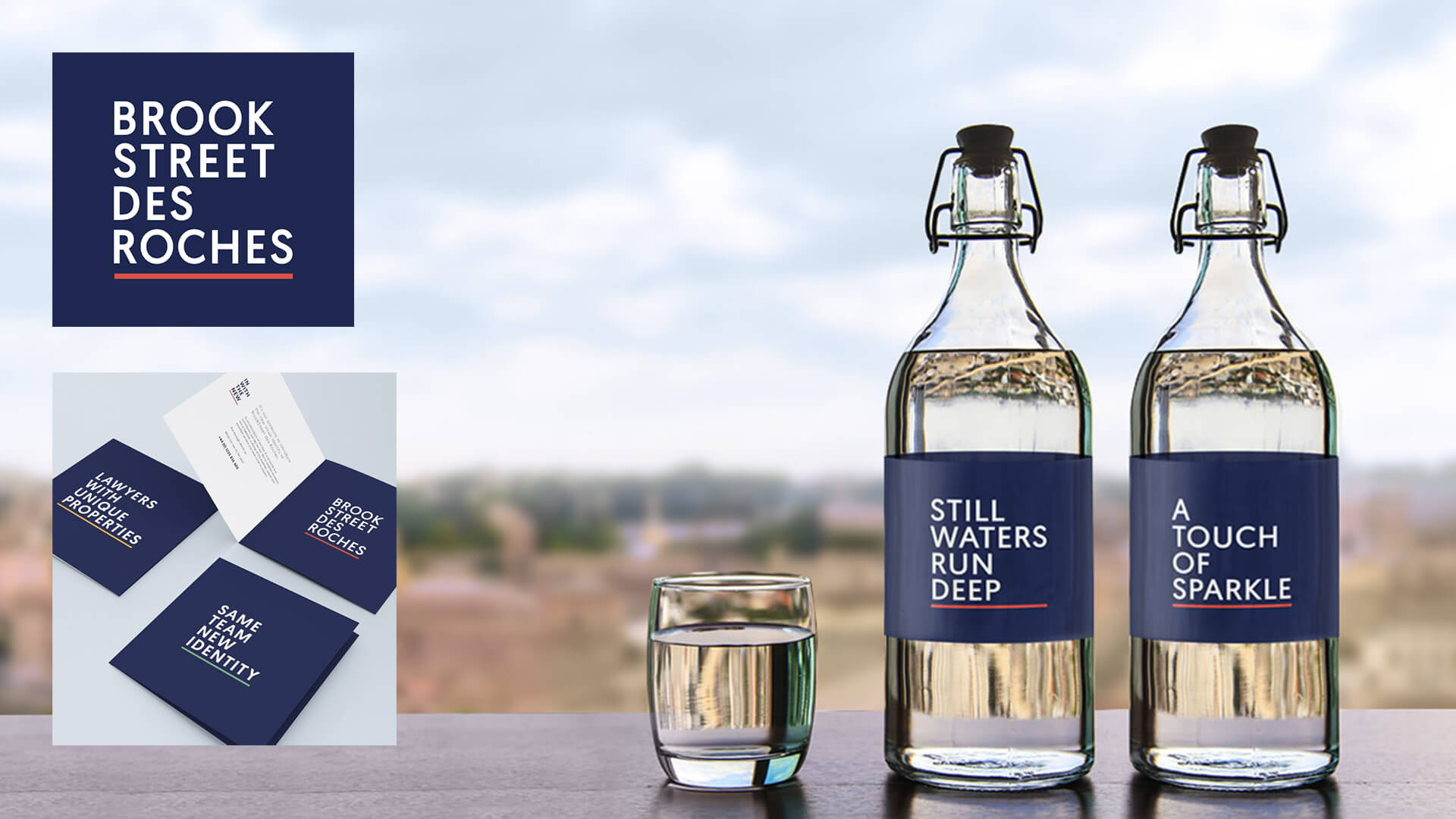 Lawyers are people too. When BrookStreet des Roches approached us looking for a comprehensive rebrand, they wanted to get to the heart of their commercial law firm's personal touch, bringing it to life in a uniquely ownable way. The new visual identity and website evolved around stacked, four-word quatrains (sets of four lines in poetry). As well as presenting the BSDR name this way. In close collaboration with fellow branding agency, Mark Making, the firm soon embraced an irreverent and simple new identity - with bite-sized, playful quadrants finding ever more fun homes.
David Walliams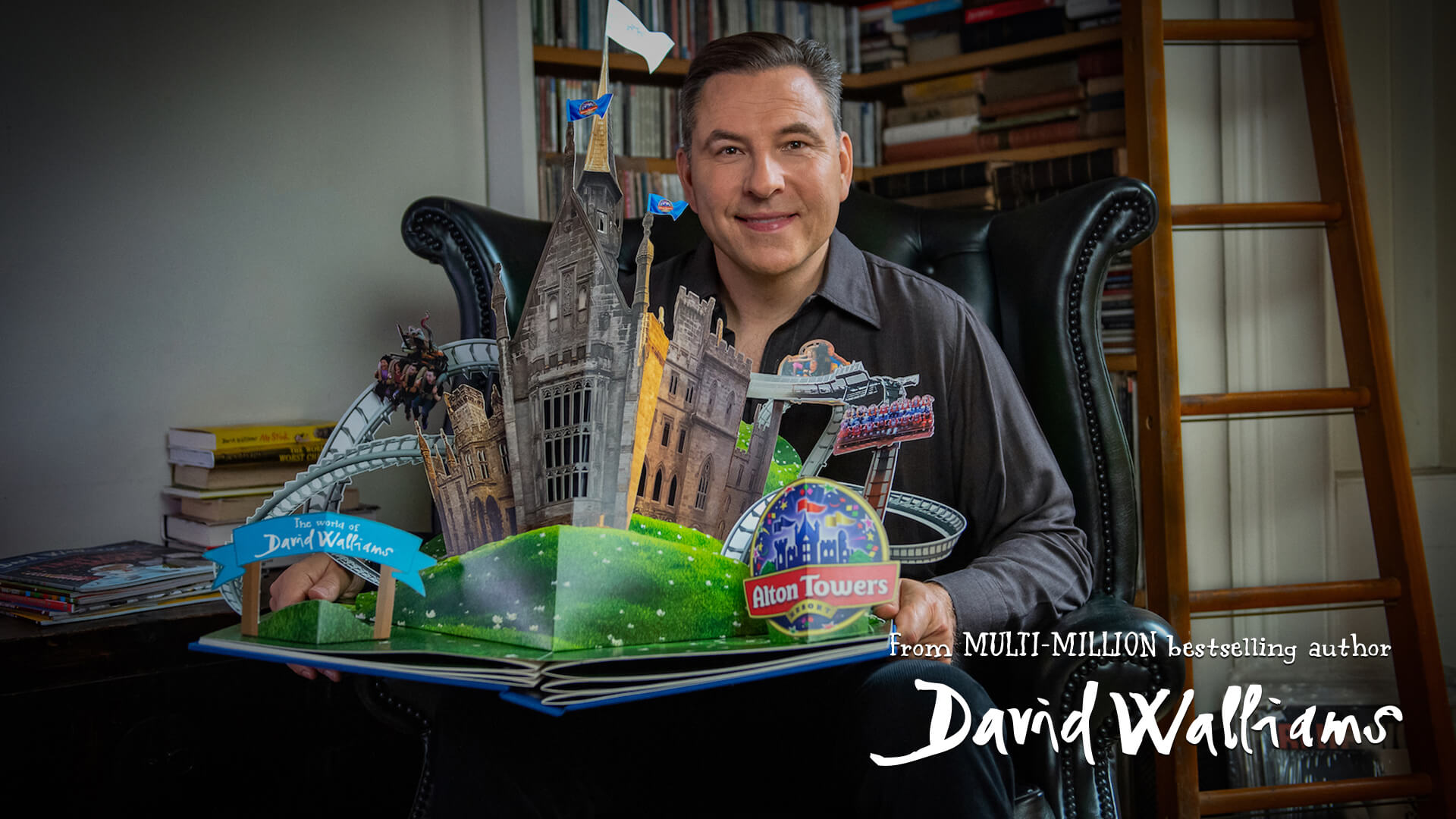 David Walliams, national treasure and best selling children's author. David turned to us for strategic and practical support with his social media and book promotion. We worked closely with him and his publisher, HarperCollins, to ensure his social media was authentic, innovative and carefully balanced for diverse promotional needs. His books continue to fuel the blossoming imagination of generations to come.
We build and then mobilise audiences. We grow social media profiles that make our clients stand out from the crowd. We work closely with household names, leading broadcasters, renowned production companies, prestigious brands, publishers and live tour promoters. We're all about the results. No faff. Zero blah. #ResultsSilenceBulls@!t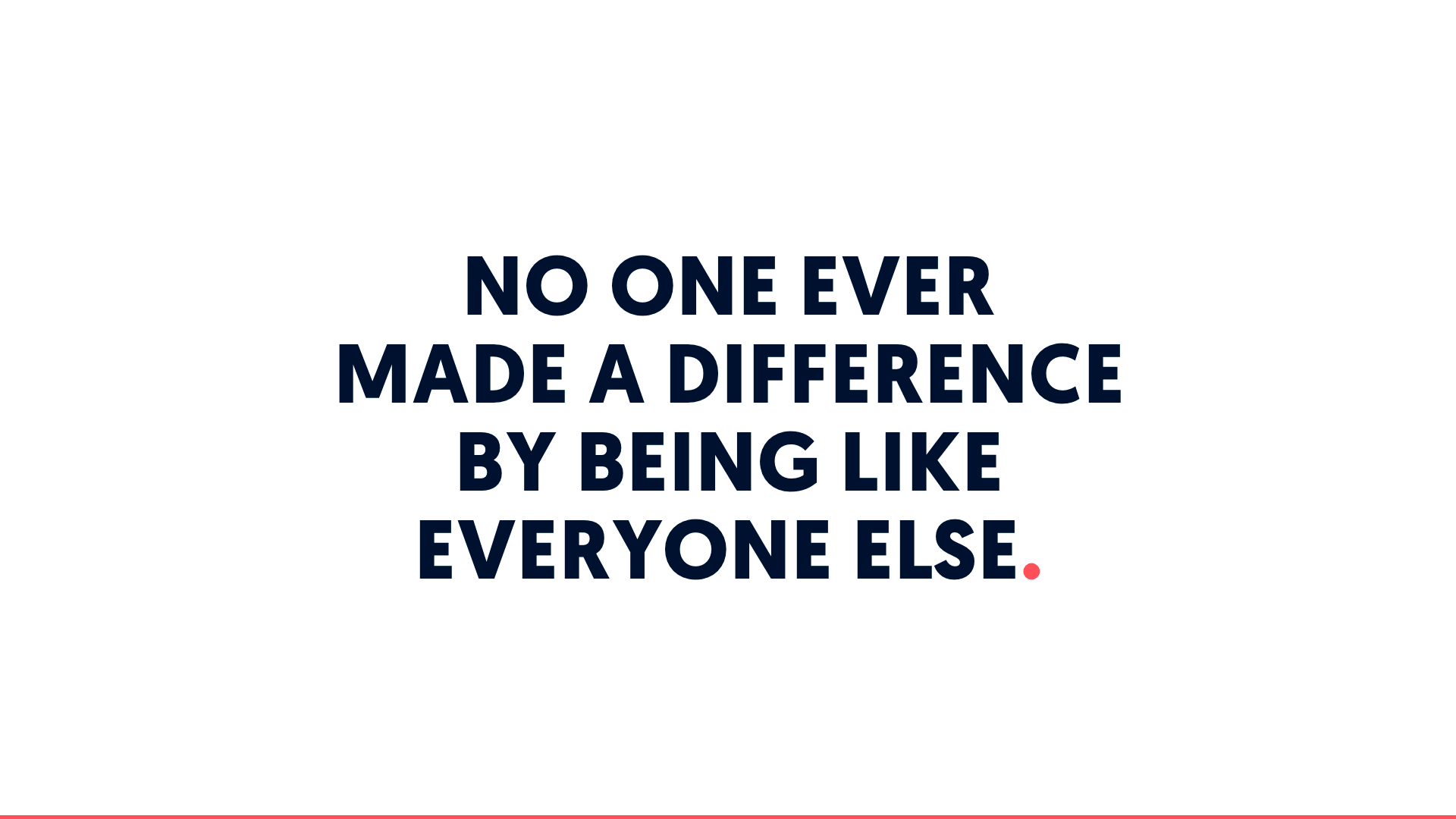 Say it loud. Say it proud. Be you. We devise personalised social media for entertainment's biggest names and rapidly rising stars. We're all about authenticity getting results. Right content, right time. Large audiences are great, engaged, and active ones are better. No faff. Zero blah. #ResultsSilenceBulls@!t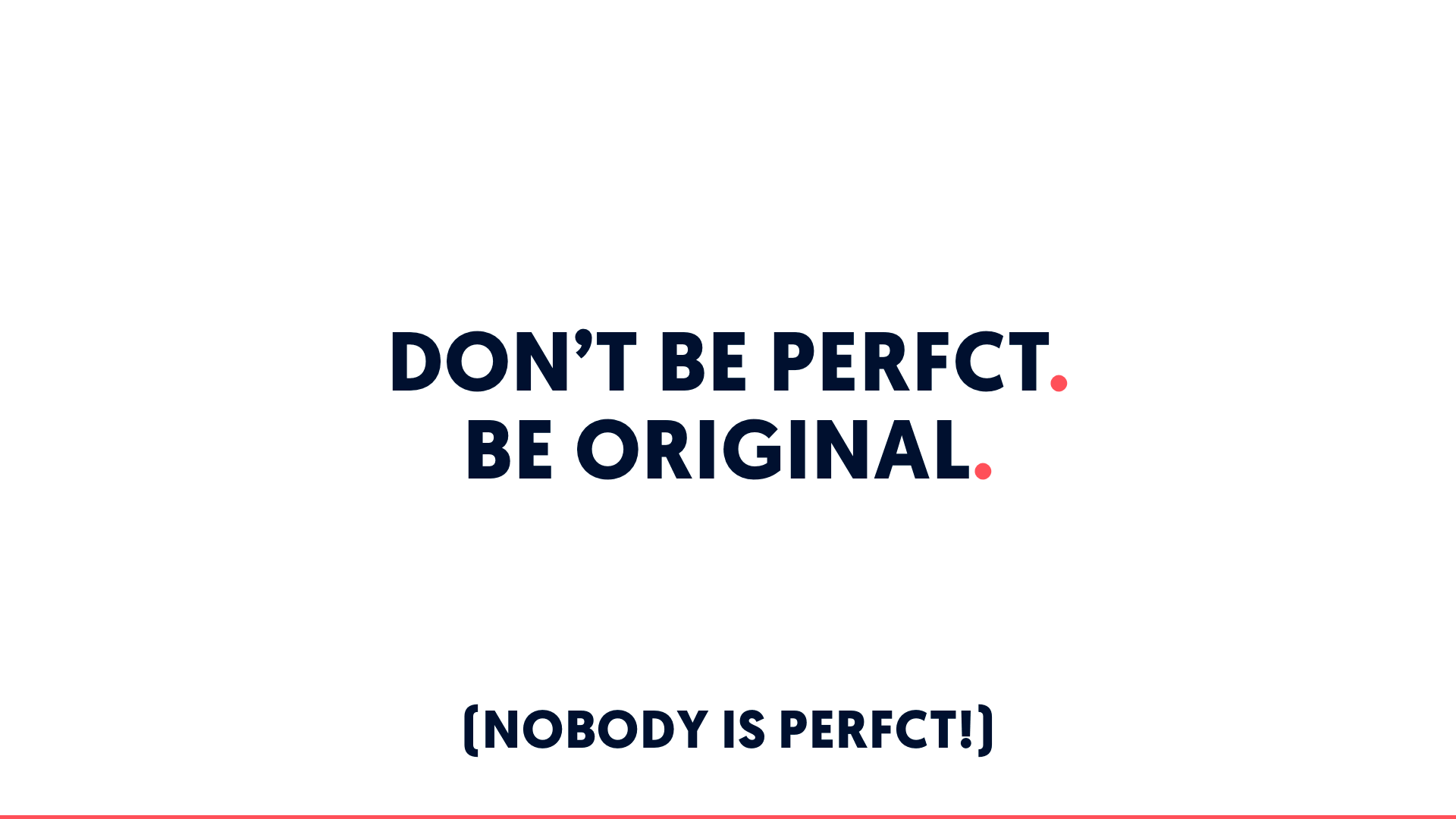 YouTube offers a unique opportunity to build your own channel and monetise its content. YouTube is unlike any other social media platform: Results are earnt, not given. Personality and profile only get you so far. That said, the rewards of a successful channel can way exceed those of all the other social media platforms combined.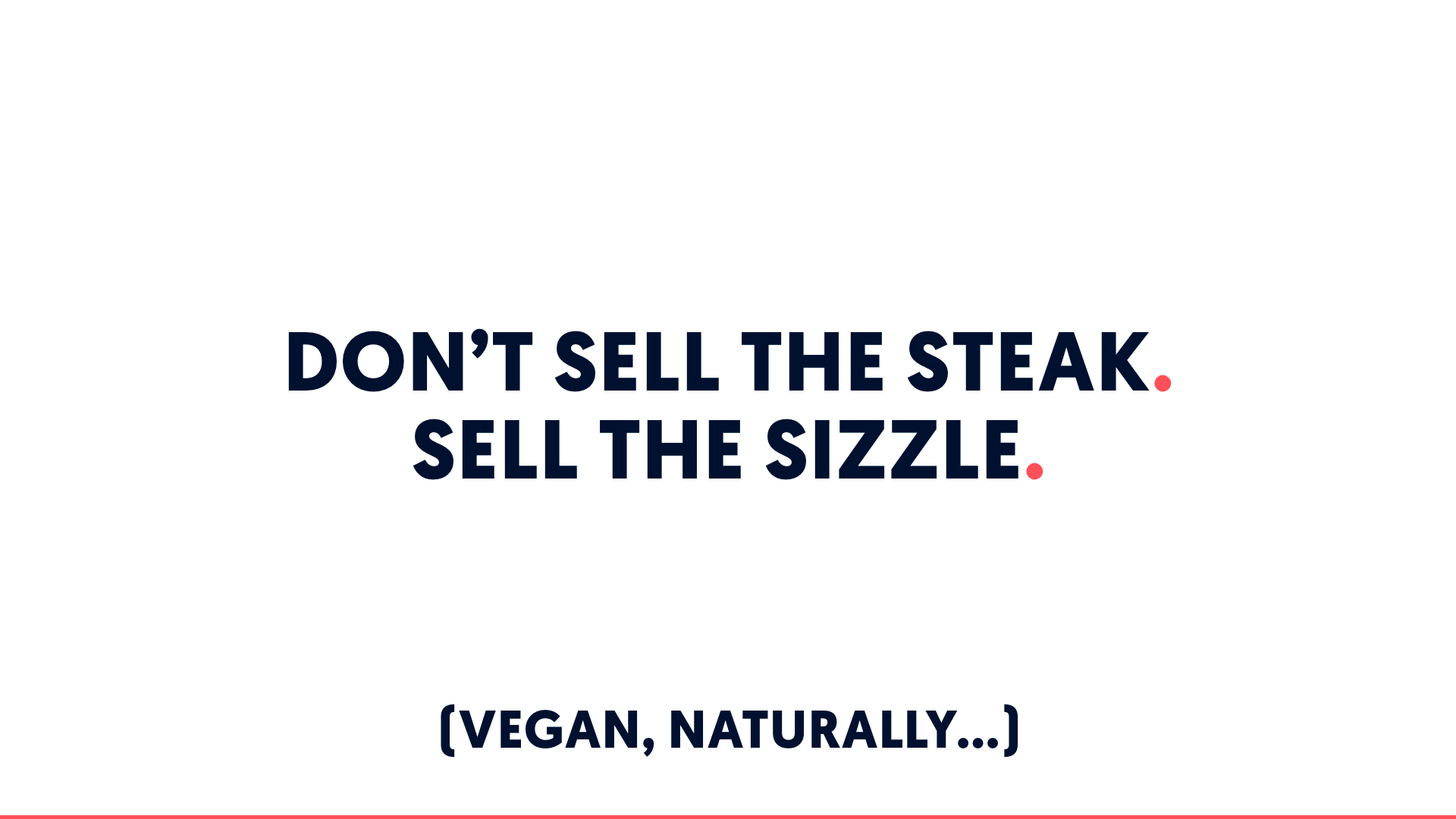 Social media is about promotion. It's a powerful tool to bring the largest possible audience to your new projects. We deliver social media campaigns for TV, films, live events, books and podcasts. That's viewers, sales and bums on seats. Engaging, playful content to help you get the most out of what you do.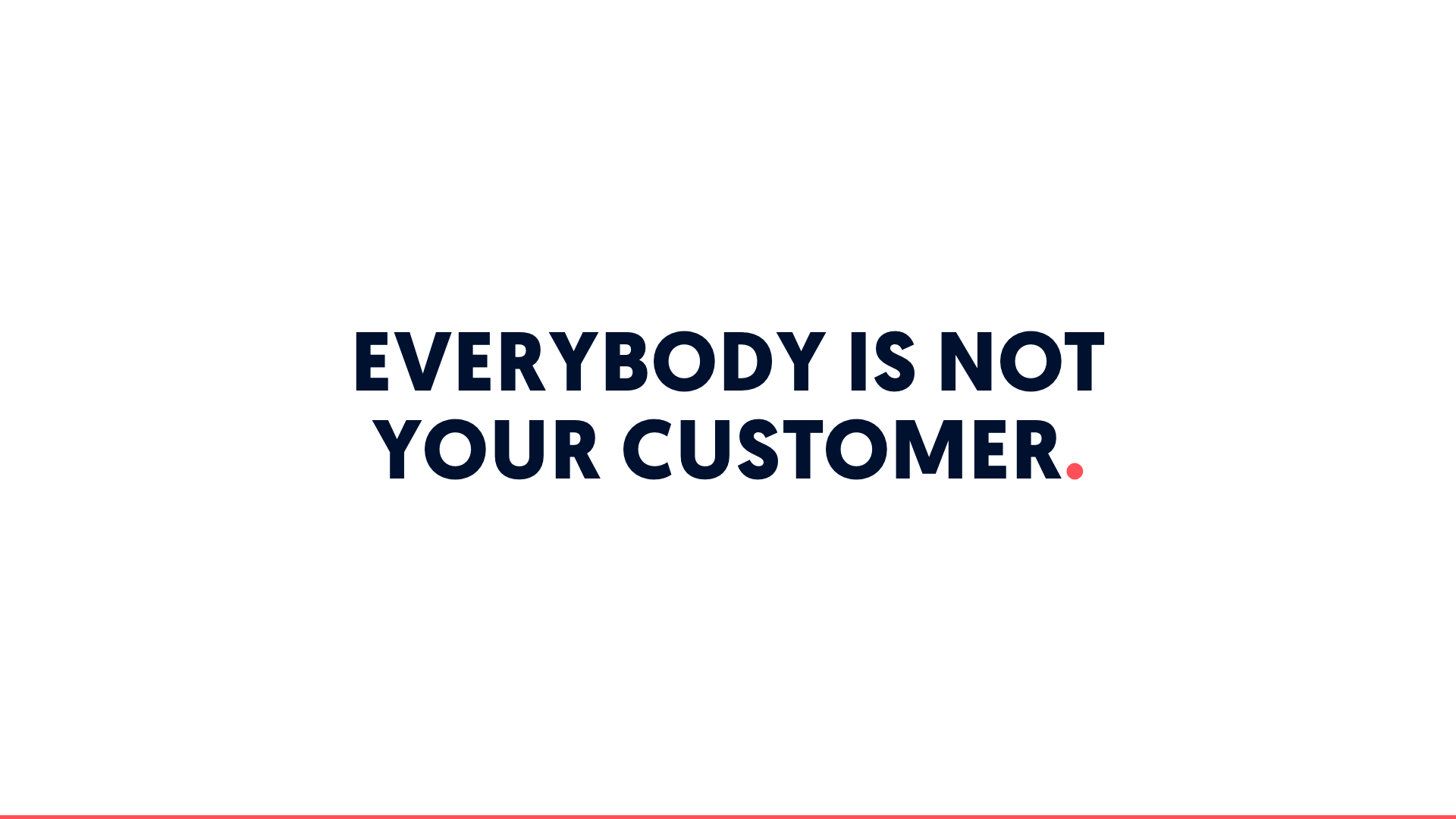 Most websites don't work. Most digital marketing falls flat. But, shhh, most agencies don't want you to know this. Websites without traffic, and digital marketing that doesn't deliver, are like a comic without an audience. Sadly, most of the time, the joke is on you. So, we do things a little differently.