Most websites don't work. Most digital marketing falls flat. But, shhh, most agencies don't want you to know this. Websites without traffic, and digital marketing that doesn't deliver, are like a comic without an audience. Sadly, most of the time, the joke is on you. So, we do things a little differently.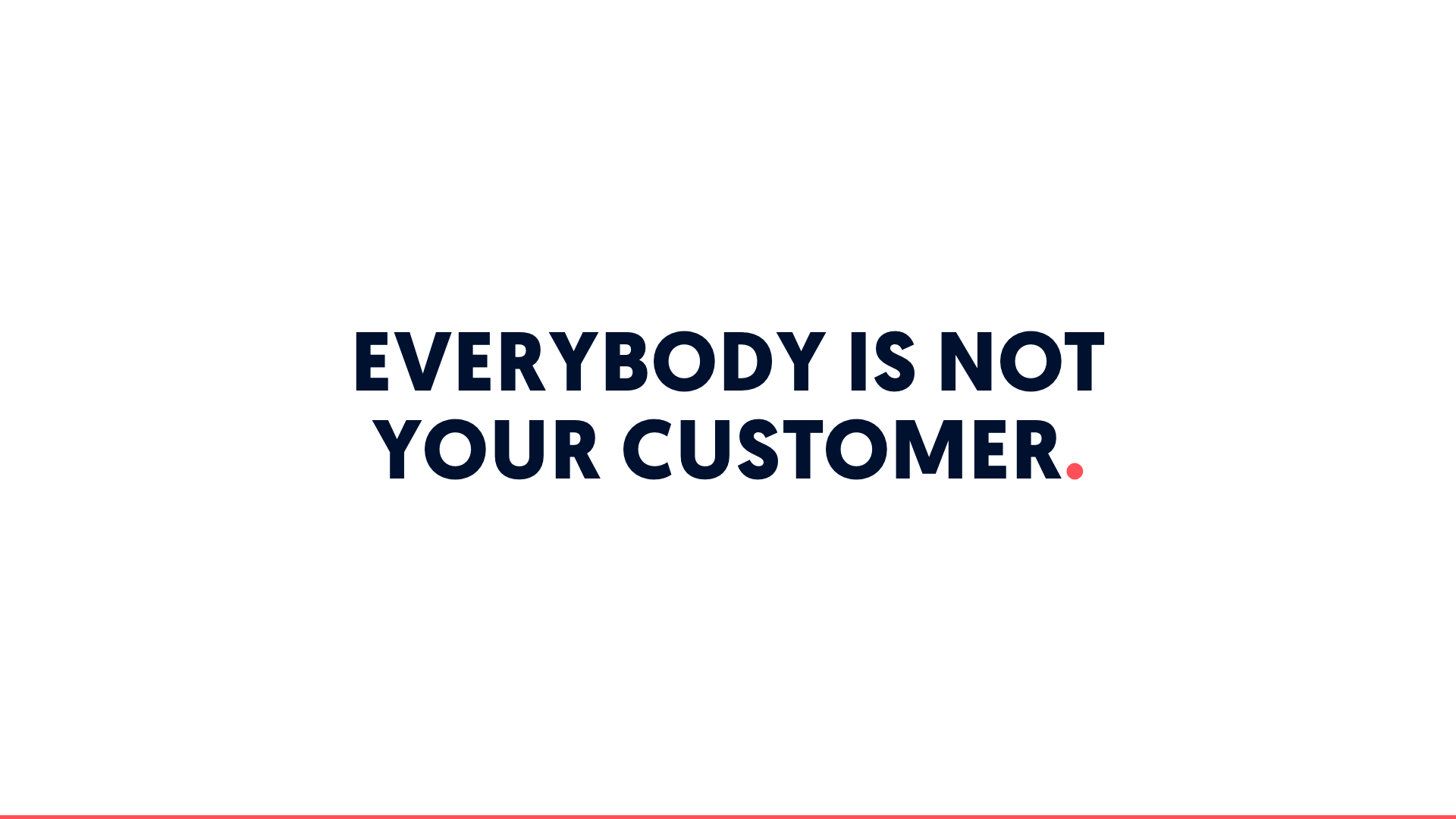 It's not you. It's us
We don't believe in big, cumbersome digital projects. We hate slow and faffy processes mired in technical jargon. They so rarely deliver any return on investment. Does this sound familiar? After months of hard work, your shiny, new website is finally nearly done. You and the agency are up against it, and, if honest, both are slightly tired of the process. It's easy to lose sight of why you started. You hurriedly push the new website over the finishing line, Busy and looking for results. Done is better than perfect; you reassure your team. You then sit back and look forward to the fruits of your labour and its rewards. Sadly, not much happens.
Success is not an IT project
It is a well-trodden, circular path. Websites depend on visitors, who expect well-polished experiences. Even the brightest digital marketing campaigns will fall well short of expectations if they don't push people towards well-optimised, results-driven websites. Most companies never escape this vicious circle, throwing good money after bad. Online success need not include exhausting, complex IT projects, glossy pitch docs and loose unfulfilled promises. We moved away from that model long ago. Isn't it time you did too?
Partnerships over projects
Our experience working with prominent personalities and large audiences gives us a window into how the very best do things. It means we think a little differently. After all, only once your website is live and people visit it will you see any meaningful return. We love thinking big. But, we understand that an elephant needs to be eaten in bite-sized chunks. And, we know that great partnerships deliver more than any project ever will.
Process over product
No matter how big your website or ambitious your digital marketing plans are, we break the process down into smaller deliverables, launch quickly and look to swiftly capitalise on initial successes. We work iteratively, so each step feels manageable, and progress is measurable. We turn the complexities into simplicity. We keep our processes quick and clear from our communication to the technical side.
None of the blood, sweat and tears that only hellish, old-fashioned IT projects generate. With all the necessary skills in-house, we deliver projects from conception to launch and beyond – one team, no faff – your partners. Beautiful, simple and easy to use digital goodies that do what they set out to do: deliver the rarest of things on the web: ongoing results.
Unrivalled expertise
Don't take our word for it. We build and market all our clients' websites using WordPress and the Avada Framework. Our web design, WordPress development and digital marketing teams work closely with the ThemeFusion team. Together, our collective expertise powers more than 800,000 websites worldwide.
Avada is the most used WordPress Framework on the internet. It's open-source and fully customisable, which allows us to build flexible solutions that meet all your needs and quickly adapt to evolve as you do. We're the only agency awarded their gold standard "Fusion Partners." This accolade gives us, literally, unrivalled expertise.