SocialMediaTriageServices
Enjoy a well-earned break
For over ten years, we have delivered personalised social media to household names such as Jack Whitehall, Russell Brand, Jimmy Carr, Frankie Boyle, Micky Flanagan, David Walliams, Joe Lycett, Sarah Millican and more. We've helped each grow huge audiences while allowing them to maintain a healthy distance from the daily noise.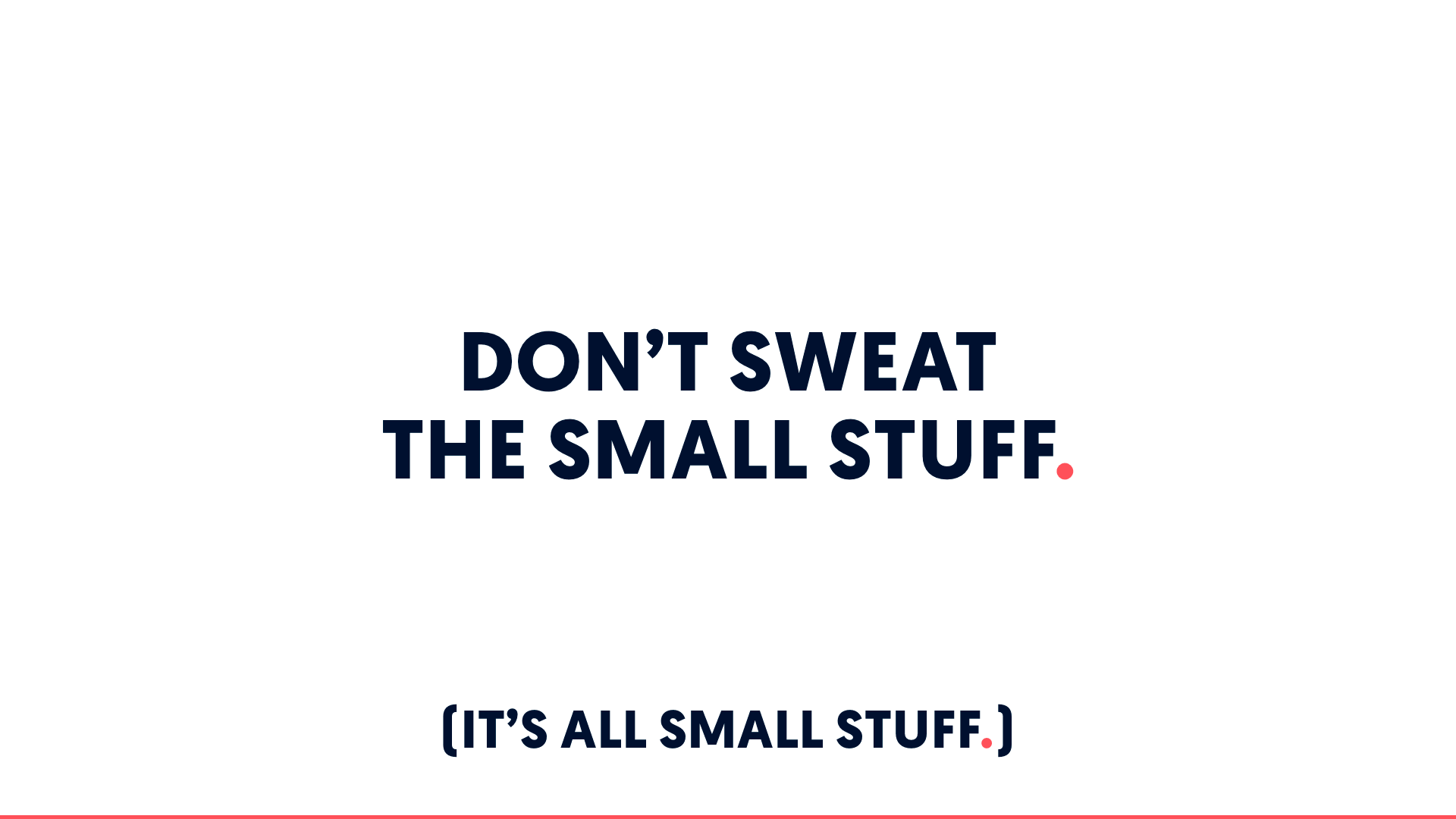 The good, the bad and the ugly
Your social media profiles are a tremendous asset to your career. Whether it's YouTube, Facebook, Twitter, Instagram, or TikTok, at their best, they are powerful promotional tools. However, they also sap valuable time, energy and resources and can distract you from much more critical aspects of your career, often miring you with unnecessary noise. Most high-profile personalities accept the good with the bad. It doesn't need to be this way.
Relax. We've got this
Taking a break from social media has countless benefits. However, taking a break doesn't have to mean that your accounts fall silent, valuable opportunities are missed or that you are the last to know about any negativity. Our social media triage services include the following:
Daily monitoring – eyes across your social media with anything noteworthy text across to you (usually daily)
Posting & scheduling- posting well on both platforms – including reformatting content where needed
Partner management – s practical point of contact for TV companies, partners and agents.
Emerging trends – proactive set of eyes across social media for anything relevant to upcoming projects
Expert support – access to our social team for technical and practical support
Quick communication – Whatsapp group(s) for quick and easy communication
As your career evolves, so do we: all the necessary services in place.
People feel social media negatively impacts their mental health
People say they are deeply affected by negative comments
Minutes wasted each day on social media
People say their mood would improve without social media
TrustedByTheBest
Jimmy Carr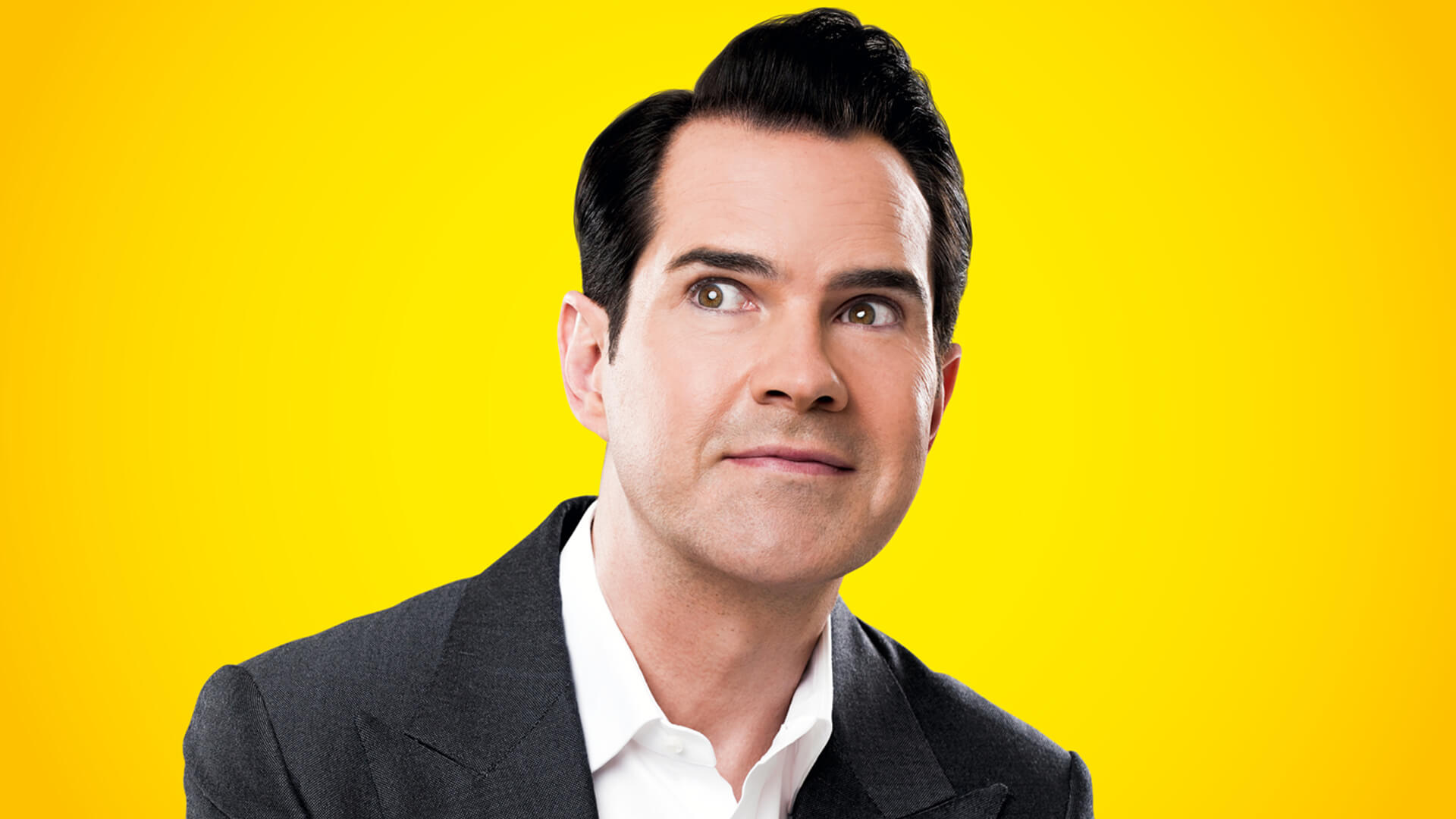 We've worked with Jimmy and his team for over a decade. We manage his website and mailing list and provide support for his social media and YouTube Channel. We've helped sell out numerous national and international tours - with an estimated ticketed audience of over 10m people. The hardest working man in comedy shows no signs of slowing down yet.
Sarah Millican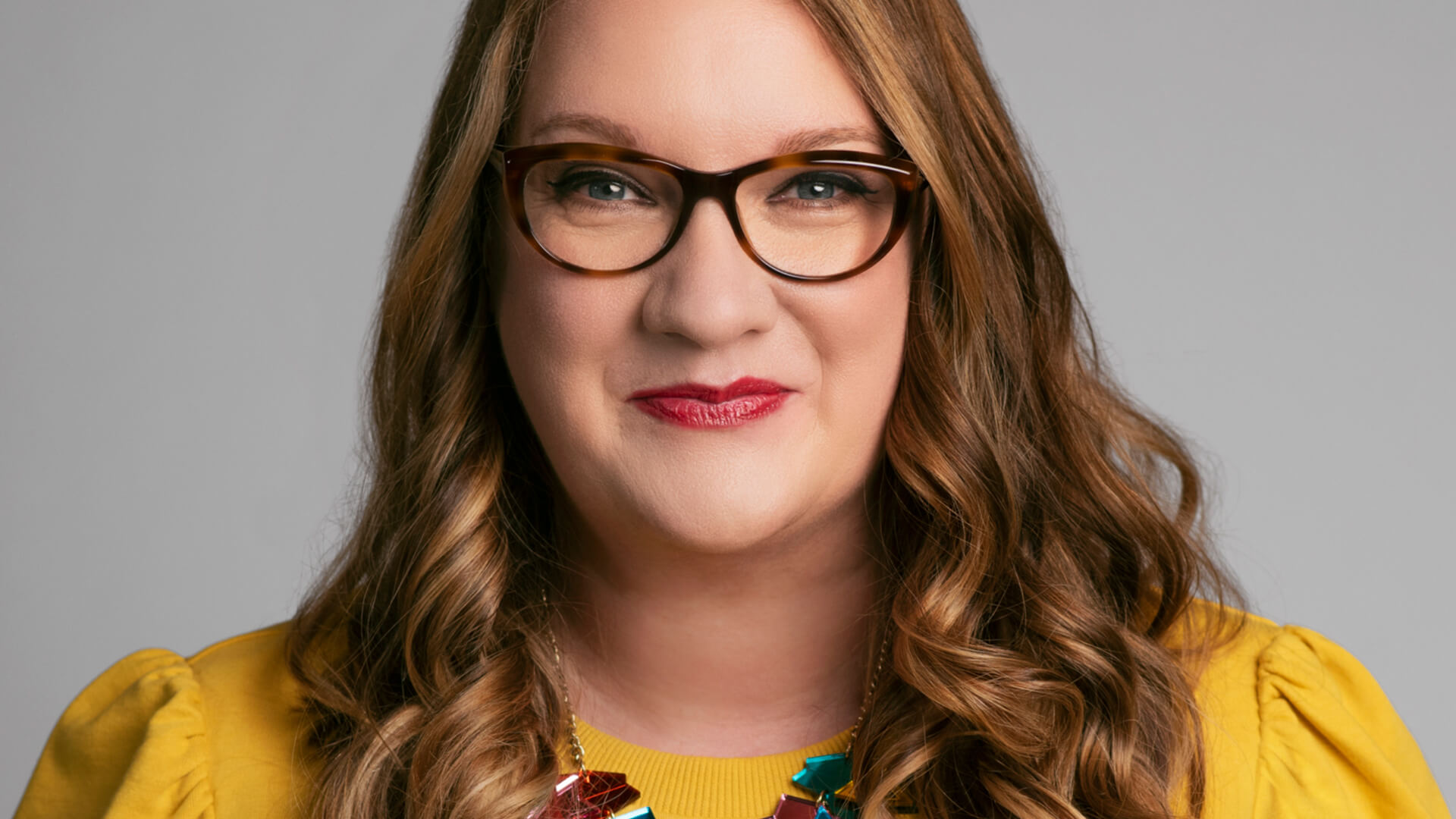 Officially, we shouldn't have favourites, but if we could, Sarah is a real Bobby Dazzler! We manage Sarah's website and social media and help grow her YouTube Channel. Sarah has entertained huge, sellout crowds on national and international tours. Her acclaimed approach to her channels is proof that social media doesn't have to be toxic. Sarah is a role model for kindness, inclusivity and tolerance. We can't do favourites, can we? Screw it! We love you, Sarah.
Jack Whitehall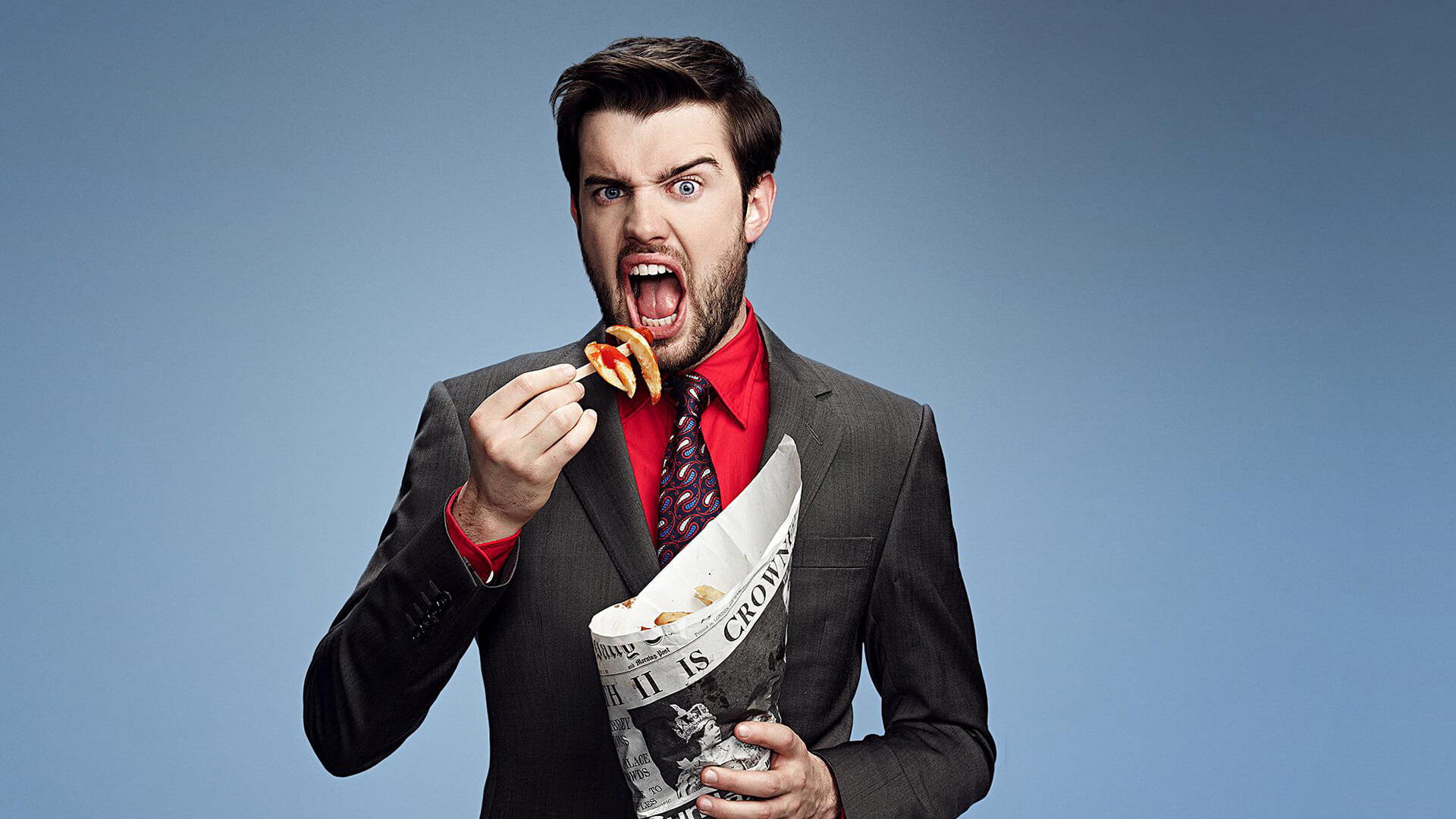 We've been alongside Jack since the Edinburgh Fringe Festival in 2007. Fifteen years later, three sellout Arena Tours, 3 King of Comedy Awards, 4 BRITs and over 15 million followers, Jack now stars in Disney's Jungle Cruise, opposite Dwayne Johnson and Emily Blunt. We manage all aspects of Jack's online presence from his website, mailing list, social media and YouTube channel. It's been quite the ride. Thank you, Jack.
Your success is our success
Every personality is different: some like to handle most of their social media themselves, and others like us to manage the details. From keeping a watchful eye to daily updates and posting on your behalf, think of us as an extension of your team: we're just a phone call, email or WhatsApp message away.
No faff. No blah
Mass Impressions is rooted in the entertainment industry. We've worked with top-tier talent, rising stars and everyone around them. That's our expertise – but it has also influenced our ethos and approach: that social media should work for you. We aim to make you less busy. Simple processes provide what's needed when it's needed. Right content. Right place. Right time. No faff. No blah. #ResultsSilenceBullshit.
Our team is your team
We always work closely with your team. We're here to help – not to step on toes. Our commitment is to you and to help you get the most out of what you do. We know how busy you are. We won't look to snarl you up in the details. Our team is your team. We work quietly backstage so that you focus on what's important.
Where are you based
Most of our major UK clients are in London. We work with the city's leading personalities, rising stars, talent agencies, production companies and broadcasters. Our clients are often on tour or filming in far-flung locations across different time zones. Keeping our head office in Oxford was a conscious choice – just an hour's train ride away from Marylebone – easy and comfortable. Oxford proudly gives us access to great talent and skills, a cosmopolitan community, and new ideas. But when we need a brief respite from the fast-paced, digital world, we've got the beautiful countryside on our doorstep. Most of our clients need to know we're a WhatsApp message or an email away, wherever they might be.
'Thank you. You are stars!'