99% of social media strategies do not work for the top 1% of users. We're here to change that with our faff-free, personalised approach built exclusively for top-tier talent. To us, it's about people. Our commitment is to you, your evolving career and your changing needs.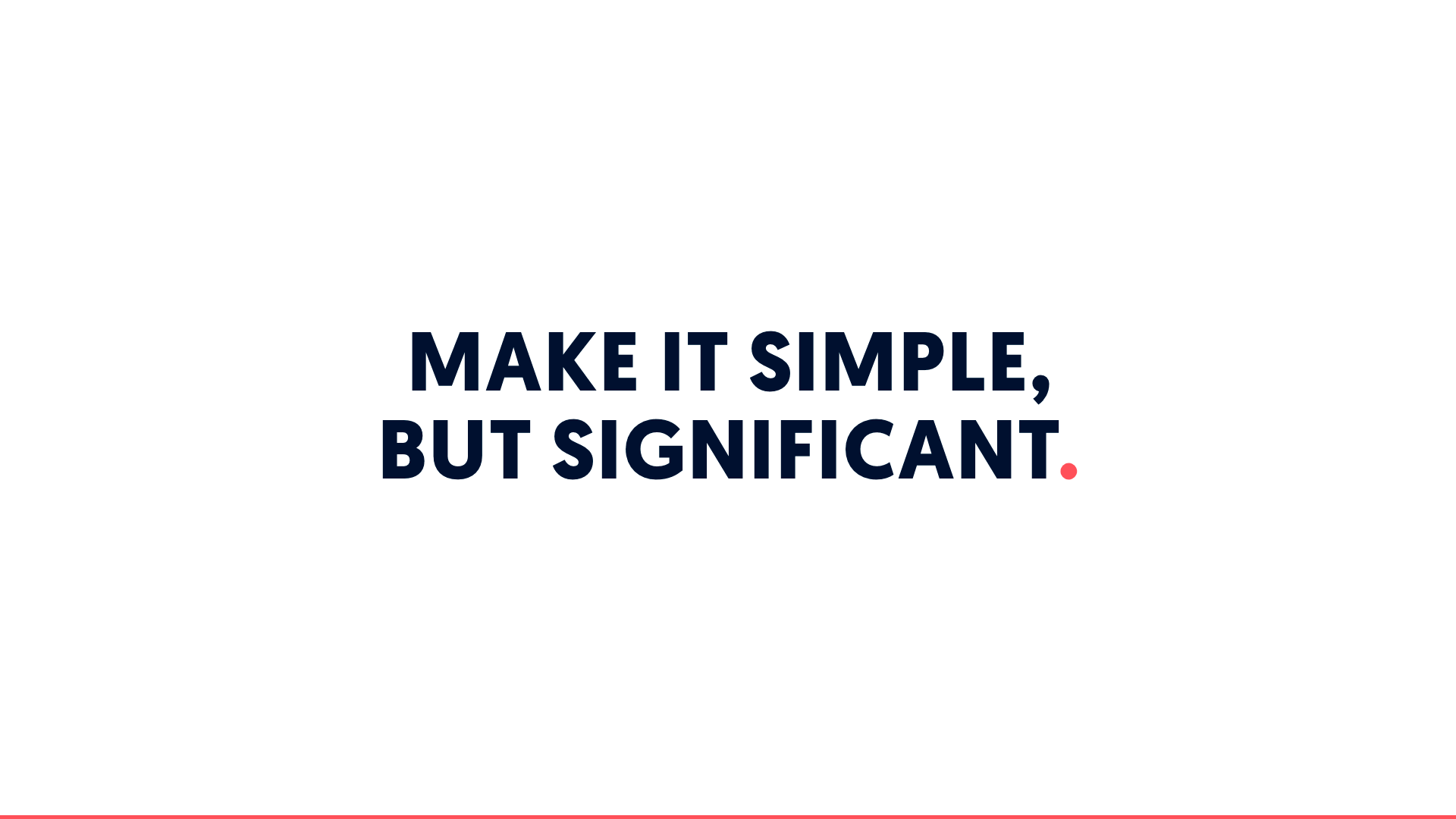 Big names, significant results
We have worked closely with household names such as Jack Whitehall, Russell Brand, Jimmy Carr, Frankie Boyle, Micky Flanagan, David Walliams, Sarah Millican, and others for over ten years. Our personalised social media strategies are pivotable in them growing their following into the many millions.
Through them, we've enjoyed close relationships with the best talent agencies, production companies and broadcasters globally – and work closely with Disney, YouTube, Netflix, the BBC and many others.
Free up time – cut the guff
Mass Impressions is rooted in the entertainment industry. We've worked with top-tier talent, rising stars and everyone around them. That's our expertise – but it has also influenced our ethos and approach: that social media should work for you. Results silence bullshit.
We hate hot air, and we know your time is valuable. We aim to make you less busy. We take practical steps, manage our resources efficiently, and deliver finished work. Simple processes provide what's needed when it's needed.
From advice to hands-on
Everyone is different: some people like to handle their social media themselves, and others like us to manage the details. Our services can take the shape of consultancy alone – where we only advise you – or fully hands-on, where we take care of everything on your behalf. Either way, we always take our lead from you.
With all the necessary skills in-house, think of us as an extension of your team: we're just a phone call or a WhatsApp message away. Our informal approach guarantees a faff-free delivery.
Where are you based
Most of our major clients are in London. We work with the city's leading personalities, rising stars, talent agencies, production companies and broadcasters. Our clients are often on tour or filming in far-flung locations across different time zones. Keeping our head office in Oxford was a conscious choice – just an hour's train ride away from Marylebone – easy and comfortable. Oxford proudly gives us access to great talent and skills, a cosmopolitan community, and new ideas. But when we need a brief respite from the fast-paced, digital world, we've got the beautiful countryside on our doorstep. Most of our clients need to know we're in their corner, wherever they might be.
PeopleFirstPeopleLast
Growth matters but it's not the end-all. To us, it's about people.
ResultsSilenceBullshit
We deliver what's needed, when it's needed: no guff, ifs or buts. Just results.
PartOfYourEntourage
We take partnership seriously. It's a values thing. Because we care.
SimpleAsSimpleDoes
We keep processes playful and to the point. The rest can faff off.
'It was slightly less boring than I expected'