We build and then mobilise audiences. We grow social media profiles that make our clients stand out from the crowd. We work closely with household names, leading broadcasters, renowned production companies, prestigious brands, publishers and live tour promoters. We're all about the results. No faff. Zero blah. #ResultsSilenceBulls@!t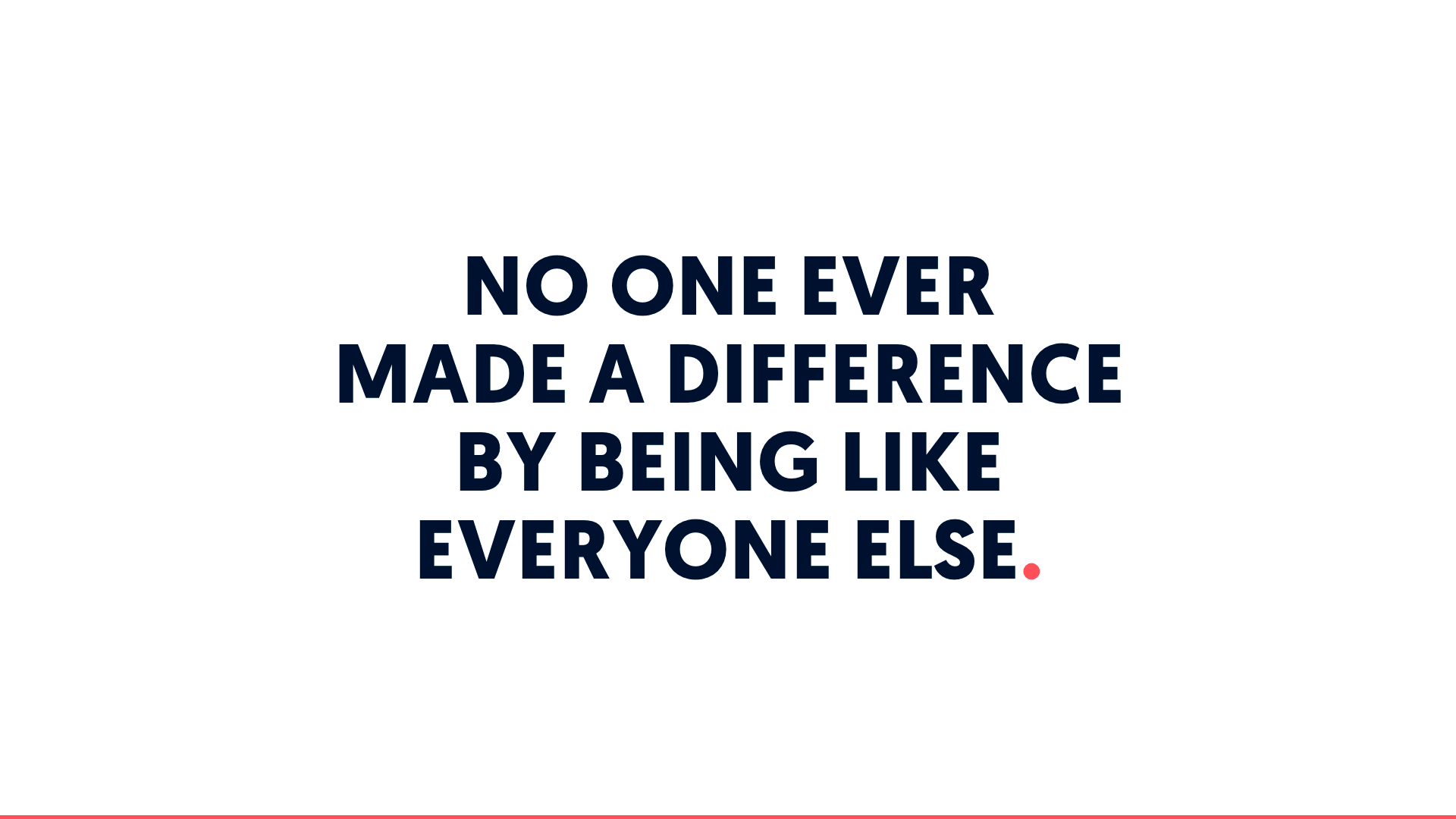 Say it loud. Say it proud. Be you. We devise personalised social media for entertainment's biggest names and rapidly rising stars. We're all about authenticity getting results. Right content, right time. Large audiences are great, engaged, and active ones are better. No faff. Zero blah. #ResultsSilenceBulls@!t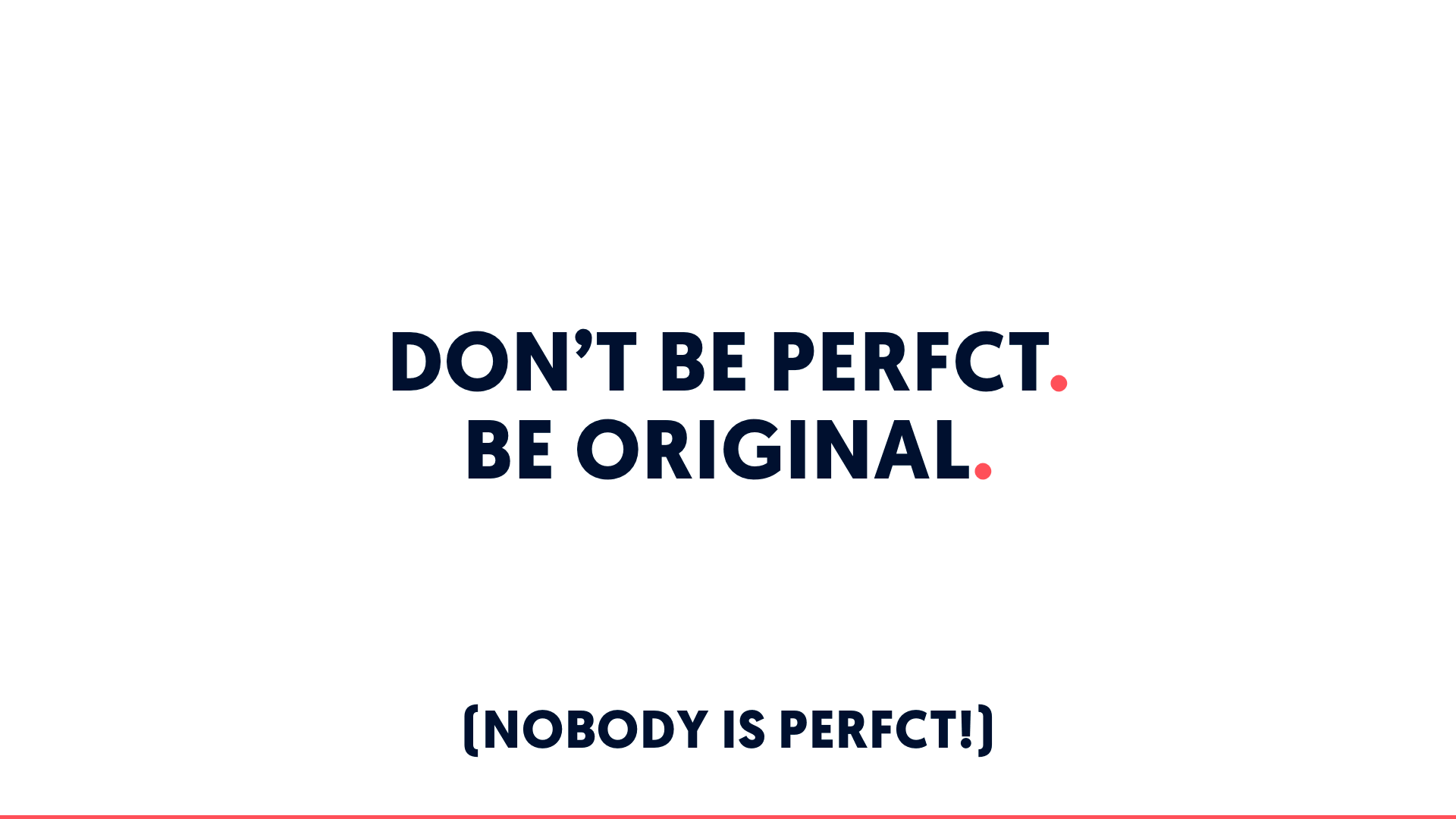 YouTube offers a unique opportunity to build your own channel and monetise its content. YouTube is unlike any other social media platform: Results are earnt, not given. Personality and profile only get you so far. That said, the rewards of a successful channel can way exceed those of all the other social media platforms combined.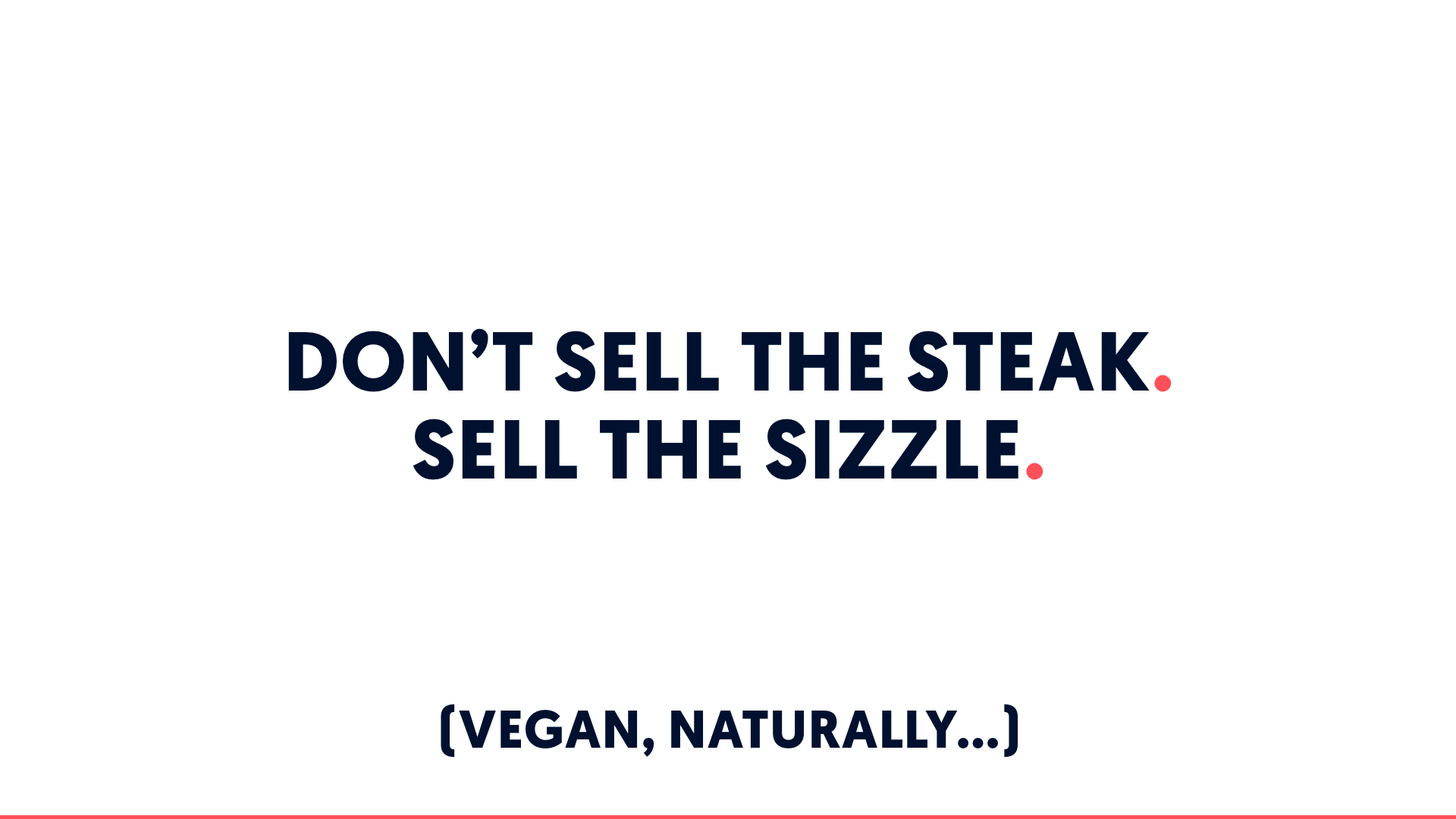 Social media is about promotion. It's a powerful tool to bring the largest possible audience to your new projects. We deliver social media campaigns for TV, films, live events, books and podcasts. That's viewers, sales and bums on seats. Engaging, playful content to help you get the most out of what you do.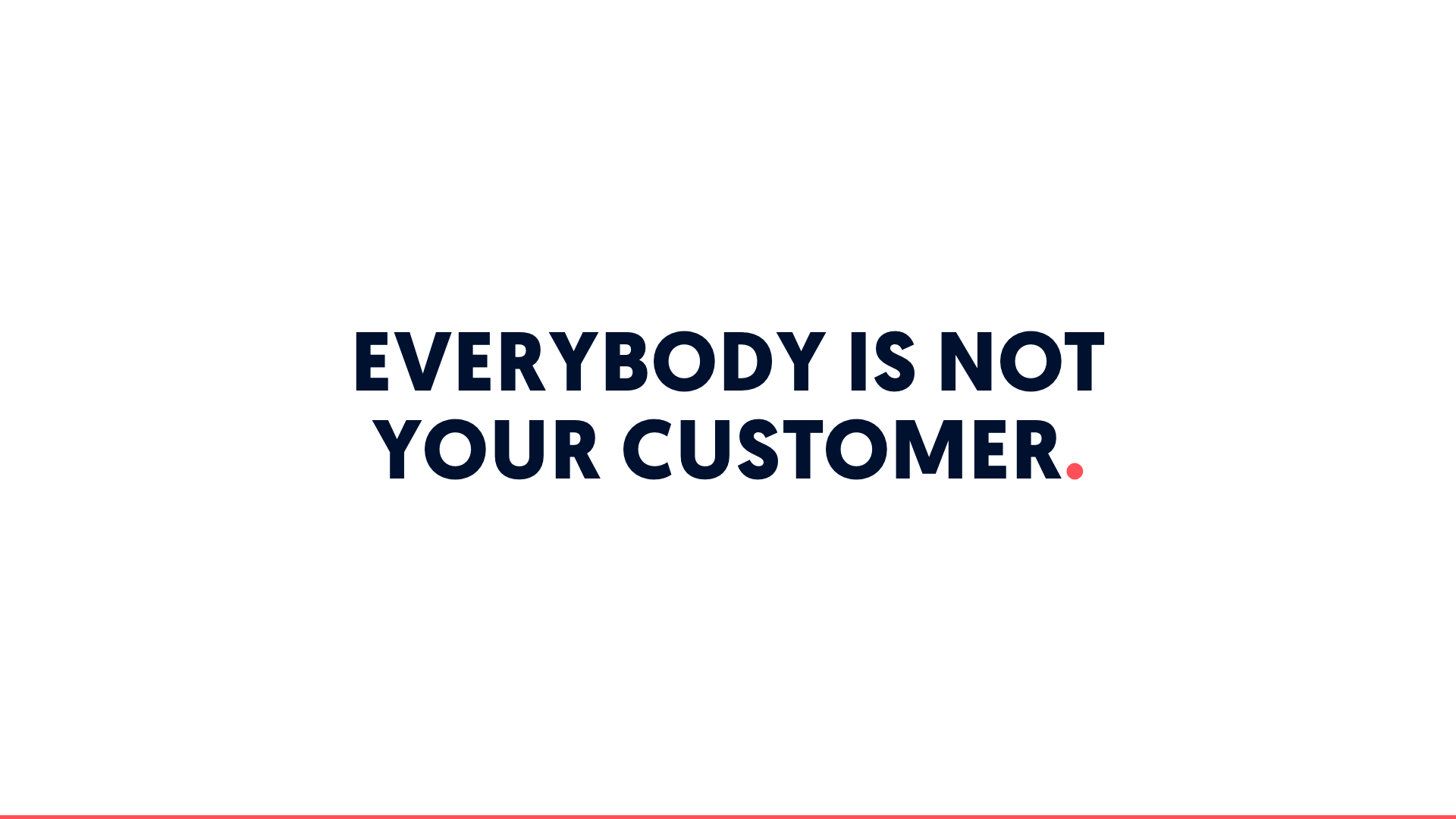 Most websites don't work. Most digital marketing falls flat. But, shhh, most agencies don't want you to know this. Websites without traffic, and digital marketing that doesn't deliver, are like a comic without an audience. Sadly, most of the time, the joke is on you. So, we do things a little differently.