SEO techniques that no longer work
It may have worked back in the day, but poor SEO practice doesn't deliver the goods any more. Here are 8 outdated SEO techniques to avoid.
SEO basics remain the same
Only one thing is certain in SEO: things change. It's a moveable feast. Just when you thought you'd nailed it, Google messes with its search algorithm and suddenly you've got a load more work to do. Some of the things that were perfectly OK in the past are suddenly big no-nos. It's all part of the normal search engine optimisation territory.
It can also be scary. Get it wrong and your entire website can be sandboxed by Google while they figure out what to do with you. You might have some of your pages de-indexed so nobody can find them, or even suffer an outright ban. So what are the top 8 old-school SEO techniques to avoid in 2022?
Avoid spammy guest blogging
In 2014 Matt Cutts announced the end of guest blogging for link building purposes. It's a long time ago, but people still do it. Legitimate guest blogging remains important for SEO as long as there are no spammy link building techniques hidden in there. Don't publish low quality or irrelevant guest posts, add irrelevant guest post links or over-optimise the anchor text and you should be fine. If someone emails you offering a less-than-relevant guest post, say no.
Don't venture near keyword stuffing
In the olden days all you had to do was mention a keyword multiple times on a page and Google would zoom the page into a top of page 1 search position. Your content didn't even have to make any sense. But they soon wised up, and keyword stuffing has been a no go area for a good many years. Sadly a lot of marketers don't seem to realise, and are carrying on regardless even though Google and the rest are very good at spotting it.
Like every attempt made to play the system and manipulate the search results, stuffing keywords like a person possessed usually ends in disaster. It's a black-hat SEO technique and if you get caught Google's staff will manually remove your site from the index. You'll get a notification in the Search Console, and it's possible to have your site reconsidered for inclusion, but why go there in the first place when it can easily trash your business?
Steer well clear of reciprocal links
Link exchange only worked for a short while. It has long been seen as a black hat SEO tactic. Now that reciprocal links cancel each other out, it's no good exchanging links with a bunch of other websites and expecting to generate a load more traffic.
Link building has always been a sensitive matter. It's really easy to get it wrong and suffer a ban. Think back to 2012 when Google first released their Penguin update in an effort to identify and punish marketers who manipulated links. It's possible to disavow bad links, of course, but again, why court trouble in the first place? Instead do the decent thing and do your best to attract worthwhile links from trusted sites by creating excellent content and sharing it wisely on social media.
Don't comments in blogs and forums
Comment spam was rumbled a long time ago, but some people still do it. It involves making a comment on a relevant – or less than relevant – blog post or in a forum and including a link back to your site. You can even use automated scripts to import comments in bulk to thousands of blogs and forums at a time. You will eventually get banned from the places you submit meaningless comments to. And you'll only be generating poor quality links to your site anyway, which won't do you any SEO favours. So don't waste your time. The same goes for auto-submitting your site to multiple online directories to generate more backlinks. Many directories come with a very poor authority score, which can do more marketing harm than good.
Cease and desist abusing anchor text
Don't use irrelevant links to your anchor text to try and play the system. When someone clicks on a link and gets sent to a totally irrelevant page, they don't like it. Nor would you. They're called click bait links and they're spam personified.
The same goes for the anchor text itself. Exact match anchor text used to be a great way to tell Google and co exactly what the page was about, but when you use nothing but exact match anchor text, it soon starts to look a lot like spam. A high percentage of exact match anchor text often leads to a Google penalty.
Spin content at your peril
Say you've identified a few thousand valuable keywords. You want to create a piece of content to cover every keyword, to manipulate the system and drive more targeted traffic your way. But it takes ages, so you resort to spinning software. You load it up with keywords, press go and it 'writes' a load of posts, pages or articles, one for every keyword variant, replacing words and phrases with similar ones to differentiate them. It sounds like a good idea, but the results are almost always appalling, mostly unreadable and often nonsense.
It's called spinning, and it's so out of date it's remarkable people are still doing it. It no longer improves the chances of showing up in the search results. It just baffles people and pisses Google off! These days they easily filter out low quality content thanks to the Google Hummingbird algorithm update.
Avoid manual search engine submission
Once upon a time you had to manually submit your website to all the different search engines so it would be indexed. Now it happens automatically. It matters because there are still some unscrupulous companies out there that charge for submitting your site to multiple search engines when there's no need. It's a scam.
Google is sees through poor-quality SEO
Google's aim is to deliver the best possible search experience to its users. They penalise sites that don't make every effort to please users. As a user yourself, you should appreciate that.
Ranking high on search engines is becoming harder by the month as the internet grows and grows. The best sites win. 'Best' in this context means full of fresh, relevant and beautifully-written content, linked to by a raft of trusted sites.
There are no easy SEO solutions. If you get one of those spam emails telling you they can rank your site on page 1 Google in a week, or for a few hundred quid, walk away. The only way they can do that is by playing the system, and the results won't stick. You could even get penalised and drop out of the search results altogether.
How to make Google and co love your website
As a digital marketer or search engine optimisation expert, it's your job to make your website a pleasure for your visitors instead of trying to outsmart search engine algorithms. The way ahead is to focus on making excellent, user-friendly content. It'll pay off much more reliably than any of the old tricks SEOs used to use.
We don't do spammy marketing. We do proper, white hat SEO. If you're keen to deliver brilliant content for your target market and want to create a long term plan to that end, we'll be delighted to talk you through it.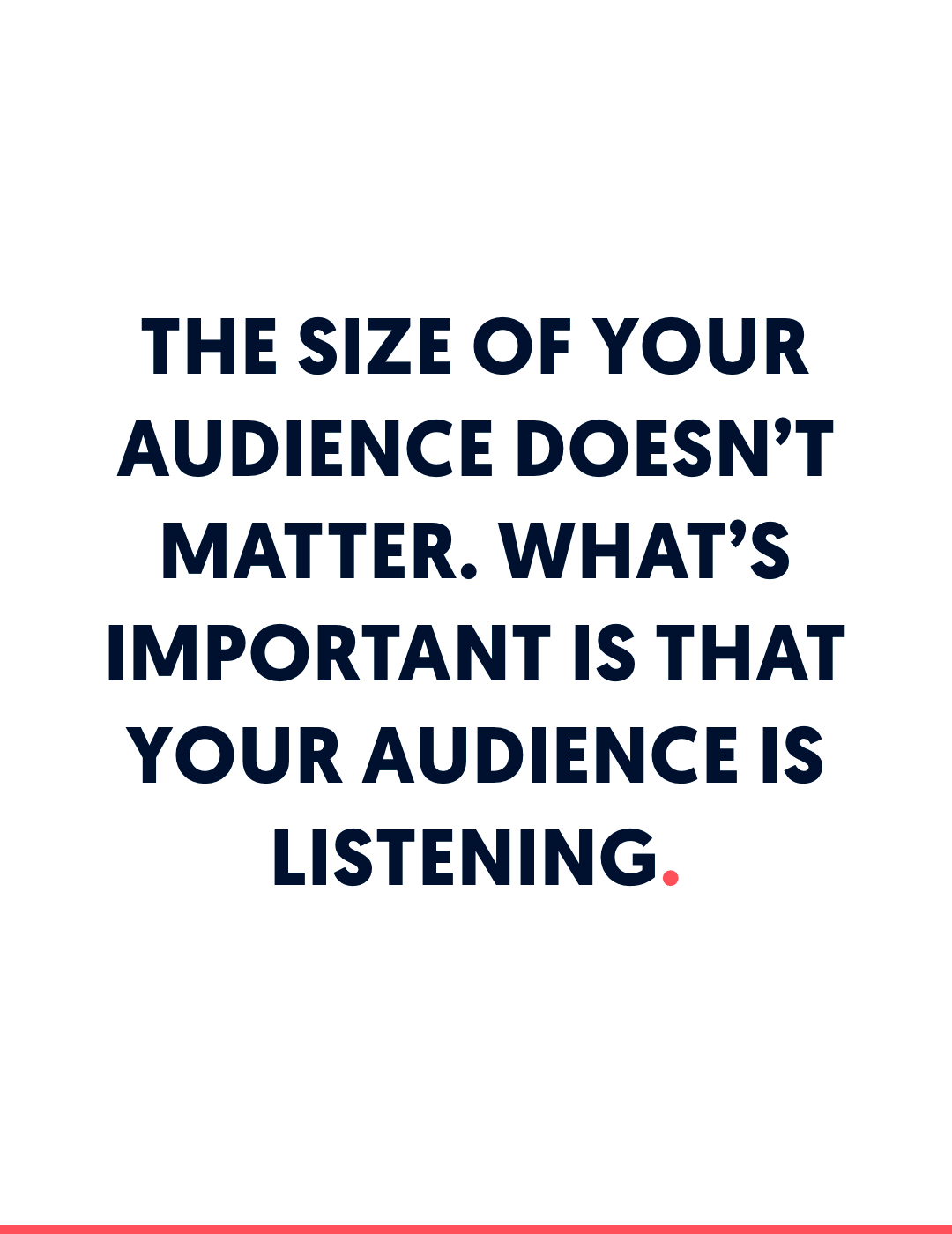 Useful links