Your website is still important
You write a blog post, make a video, film someone doing something crazy, say something off the cuff without really thinking about it... and before you know it, it goes viral. Brilliant. So can you create a piece of online content that's guaranteed to go viral? Do you have any control over the popularity – or not – of your content? And what happens if you happen to hit the right mark? It's a fascinating subject.
Your website is still important
Life is complicated. So is business. Sometimes it's worth asking yourself some simple questions to help you re-prioritise, bring you back to the basics, re-focus on the things that matter most. If you feel like the whole marketing thing has run away with you and you're no longer sure where your priorities lie, it helps to remind yourself why it makes sense to put your website at the heart of everything you do.
Your website is your shop window
Some people call a website a 'shop window', and they're bang on. Whether you run an entertainment sector business or you're an entertainer yourself, Google – and Bing if you're in the USA – have an enormous amount of influence over your visibility. If you want to make sure your wares and services are put in front of as many potential customers as possible, in as many countries as possible, all day, every day, your website is the only real way to make that happen.
Use the right keywords and your site will be surfaced in front of people who might have never even heard of you, but are searching for the kind of thing you do. What other marketing medium can do that for you? That alone gives a website a huge advantage, and that alone is a good enough reason to prioritise it.
The internet is always open for business
The internet doesn't work a standard eight hour day, not does it have holidays. Because a website is available to the public 24/7/365, whenever someone wants to know about you, find answers to FAQs, order or buy something, they can act on impulse and do it, even if it's 4am on a Monday morning or Christmas Day.
Your website is your brand in action
How else are you going to build your brand these days? One of the biggest reasons for having a site is to give a brand a home. When everything you are, do and care about is represented accurately by a beautiful, fully-functional website, all your other marketing activities flow from there.
You post out a direct mail pack and send the respondents to your site. You send out an email marketing offer and include a link back to your site's ticket retail page. You announce your latest tour via your blog and send people to the post via social media.
When every aspect of your website echoes your brand to perfection you're onto a digital marketing winner, that great place where the whole adds up to a lot more than the sum of the parts.
Checking what marketing campaigns work
Adding fresh new content to your site and updating your blog regularly lets your audience know you're alive and kicking. If you've ever visited a website where the pages and blog haven't been updated for weeks, months or even years, you know how bad that looks, like you've shut up shop for good. Whereas coming across a site that's obviously current and cared for means a lot: lively, engaging and attractive.
Showcasing your best bits
Your website is the ideal place to showcase your work. It's capable of displaying everything from video to audio, text to still photography, illustrations, cartoons, TV ads, you name it. There's no other medium that lets you do all that in one place.
Does your current website reflect your brand
Very few businesses don't have a website these days. But there are a great many old-school, outdated websites around. At the same time the digital landscape is busier and more competitive than ever. If you have a horrid old site that's letting your brand down, we'll transform it into something beautiful and hard working, a credit to you and a piece of kit that genuinely deserves its place at the heart of your business.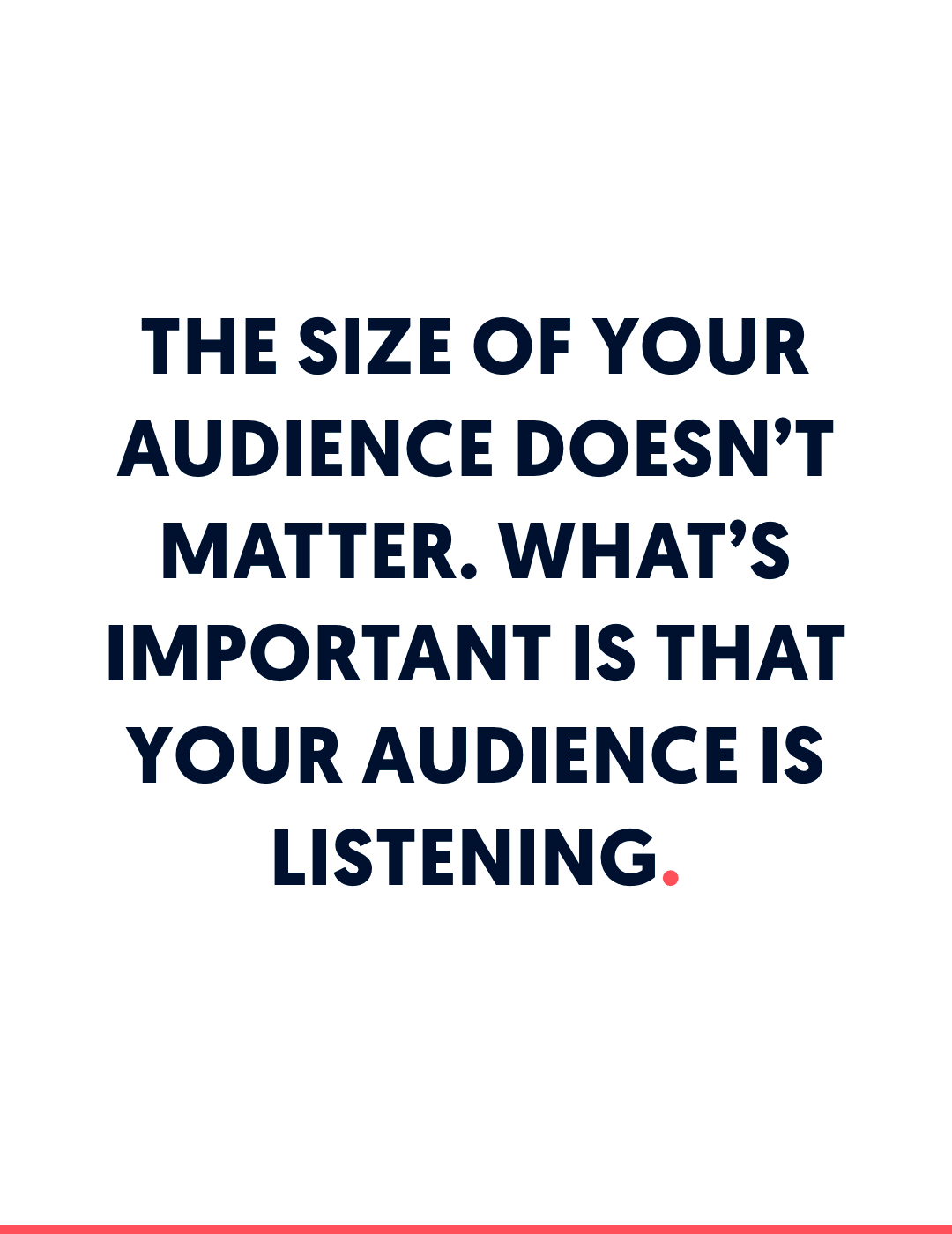 Useful links