We only work with WordPress. Here's why
43% of the internet can't be wrong. WordPress' CMS market share is just under 60%, and that's amazing. The longer we're involved with the WordPress community in general, the more we help develop and use the absolutely excellent Avada WordPress theme, the more we love it. It's actually hard to heap enough praise on a worldwide collaboration that has created one of the best web design platforms and content management systems in the known universe... and probably the unknown universe, too.
The poor, old, bespoke CMS
Here's what we love about world-beating WordPress, plus – just in case our own extensive experience doesn't convince you – a few stats to seal the deal. As you'll see, if you're not on WordPress yet, now's the time to make it so.
First, let's look at what can happen if you don't choose your site design platform and CMS carefully. We're not going to name names. Let's just call them company X.
Company X didn't know much about web design and how it works. So when an agency came along and offered them a brand new, unique, bespoke content management system on which to plonk their large, successful ecommerce website, they jumped at the chance.
So far, so good? Actually, no. The agency had designed the CMS themselves, and while it proved a pretty good effort it just couldn't keep up with the constantly-changing digital landscape in which we all operate.
Without constant tweaking and refining to take into account things like hackers and search engine algorithm changes and preferences, digital marketing innovation, SEO best practice and more, it quickly stopped performing optimally. Which meant that company X quickly lost its hard-won search visibility, was soon horribly insecure, and fast became obsolete in all sorts of crucial ways.
You really don't want something like that to happen to your business. You need a design and development platform and CMS that's updated to handle all the changes the digital world can throw at it. And the best-in-breed is WordPress.
Numbers bare fruit
Here are some WP statistics from 2021 to prove the point, courtesy of the CodeInWP:
50-60% is WordPress' share of the global CMS market – making it the most popular CMS of them all for the 7th year in a row.
New York Observer, New York Post, TED, Thought Catalog, Williams, USA Today, CNN, Fortune.com, TIME.com, National Post, Spotify, TechCrunch, CBS Local, NBC, and more all use WordPress.
WordPress is the fastest growing CMS, with roughly 500+ new sites being built daily in the top 10 million websites on the web (compared to Shopify's and Squarespace's 60-80).
WordPress powers 14.7% of top 100 websites in the world.
17 posts are published every second on WordPress sites around the world.
37 million global Google searches for "WordPress" are made per month.
The keyword "WordPress" gets googled around 2.8 million times every month.
Around 19,500,000 websites on the entire web use WordPress.
8% of the top 100 blogs according to Technorati are managed with WordPress.
22,111 of the top 100k websites use WordPress.
297,629 of the top 1M websites use WordPress.
WordPress.com gets more unique visitors than Amazon (126 million per month vs. 96 million per month).
There are approximately 76.5 million wordpress.com blogs.
WordPress.com reaches 181 million monthly unique views – the 4th most viewed platform in the US after Google, Facebook, and Yahoo.
50,000 WordPress.com websites are being launched daily.
Free, well-maintained software
WordPress doesn't cost a penny. You can download it for free. What's not to like about that! It's also maintained beautifully thanks to a vast team of dedicated volunteer developers who keep WP up to date simply for the love of it. It's a great example of the sheer power of internet philanthropy, something everyone who uses the web can be proud of.
Design and development flexibility
There's nothing you can't do with WordPress, whether it's a basic brochure site and blog, an all-singing, all-dancing ecommerce website, a museum or art gallery, industrial giant, political entity or anything else you care to name. As designers we adore its amazing flexibility, as developers we're constantly delighted with the sheer, magical variety it allows.
In control of your website
Given an hour or two, a five year old could learn how to use the WP CMS. Honestly. It's very simple, totally intuitive and easier to handle than any other CMS we've come across. Everything is where you expect it to be, and that means we can hand our clients control of their own websites if that's what they want. As far as they're concerned, it means a lot to be able to add and change content instantly rather than having to pay through the nose for a specialist to do it, if and when they can find the time.
Plugins and themes extend functionality
You want WP to do something clever? No problem. The community has developed more than 45,000 plugins to deal with almost any imaginable circumstance, updated regularly by their voluntary creators to take security and other new online developments into account. You also have a choice of hundreds of beautiful free themes to download, as well as 'premium' themes that you pay for.
We love Avada, probably the most popular premium WP theme on the planet. Every Avada site is different, and the theme does wonders for the businesses with whom we collaborate. It's a dream to develop websites with, it's absolutely gorgeous to look at, punters adore it and it's always our first choice for our clients. In fact it's so remarkable, so uniquely good that we only build with Avada. We're just one of more than 340,000 delighted Avada customers. But there's more – we are also members of the Avada development team, right at the cutting edge.
It's SEO friendly
WordPress has search engine optimisation at its core, following every one of the relevant protocols required to keep search engines happy, and staying up to date with new developments in search tech. It means a lot when the majority of websites still don't take SEO into account at the design stage, leaving them less than optimal and seriously damping down their potential. The excellent WP Yoast plugin, for example, delivers everything a user needs to achieve SEO excellence, it doesn't cost a penny, and it's just as easy to drive as the CMS itself.
Fully secure
It's a constant game of catch-up. You make your website secure, then some cheeky bugger comes along and finds a loophole to hack it. Plenty of CMS let things lie, but the WordPress development community is hard at work 24/7, all around the world, fixing bugs and making the platform as secure as it can be. That's what we call peace of mind when a hack can trigger Google to sandbox your site until it's fixed or even de-index it until you make a successful appeal.
It's getting better and better
Thousands of keen volunteer developers mean WP is always up to date, always current, always on-trend and always technically sound. It keeps on getting better, which means your website keeps getting better, too.
If all of that sounds good to you and you're fed up with sub-standard stuff, let's talk about a long term relationship where we'll support you all the way to website excellence, placing WP at the heart of everything you do.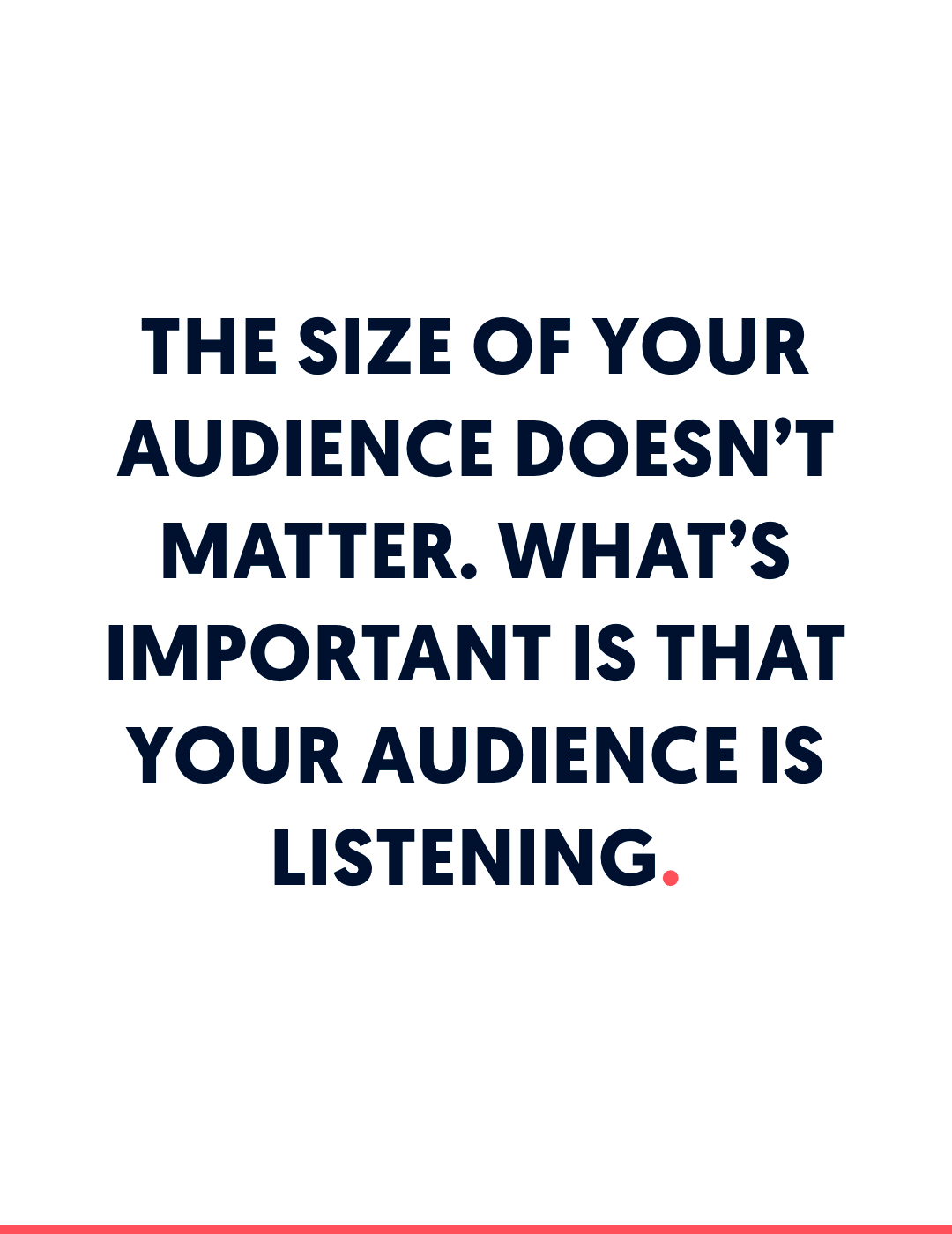 Useful links